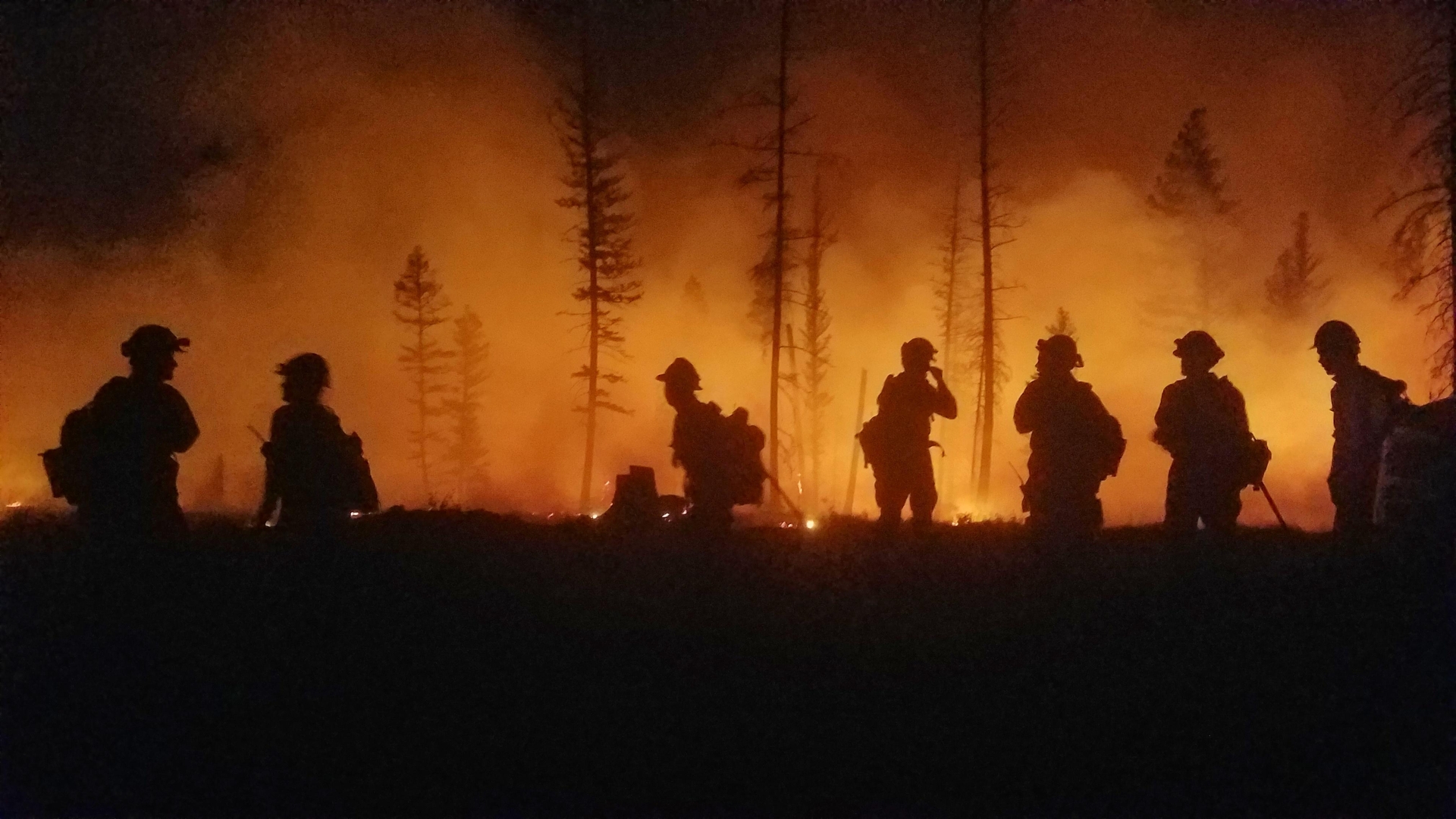 A spark is not enough to burn a forest. A combination of elements contribute to fuel a wildfire, including weather, climate, and landscape conditions. Valentina Bacciu, researcher at CNR-IBE and CMCC, provides valuable insights into the complex world of wildfires.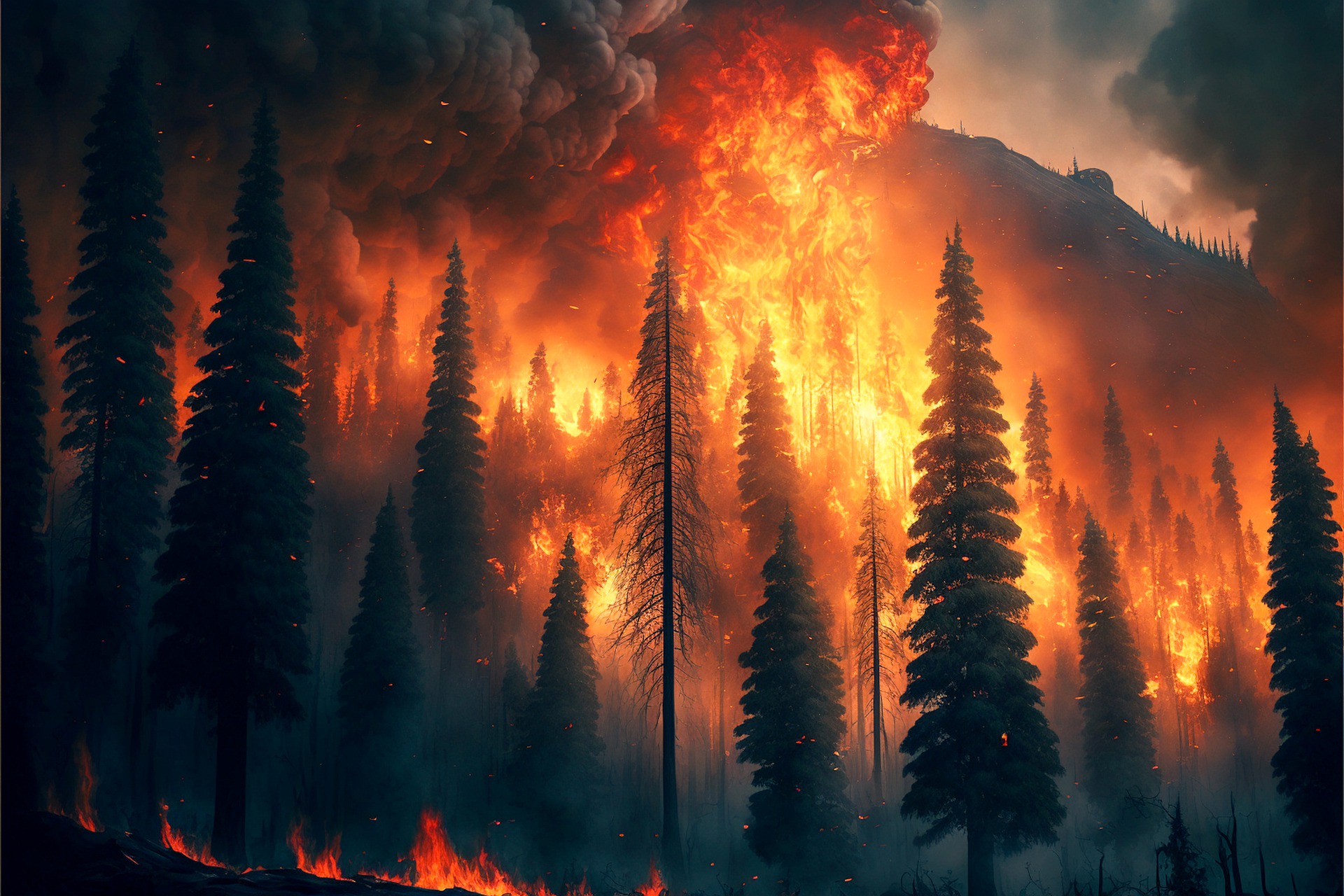 A summary and collection of visual aids that help us better understand the true extent of the 2023 wildfire season in the Northern Hemisphere.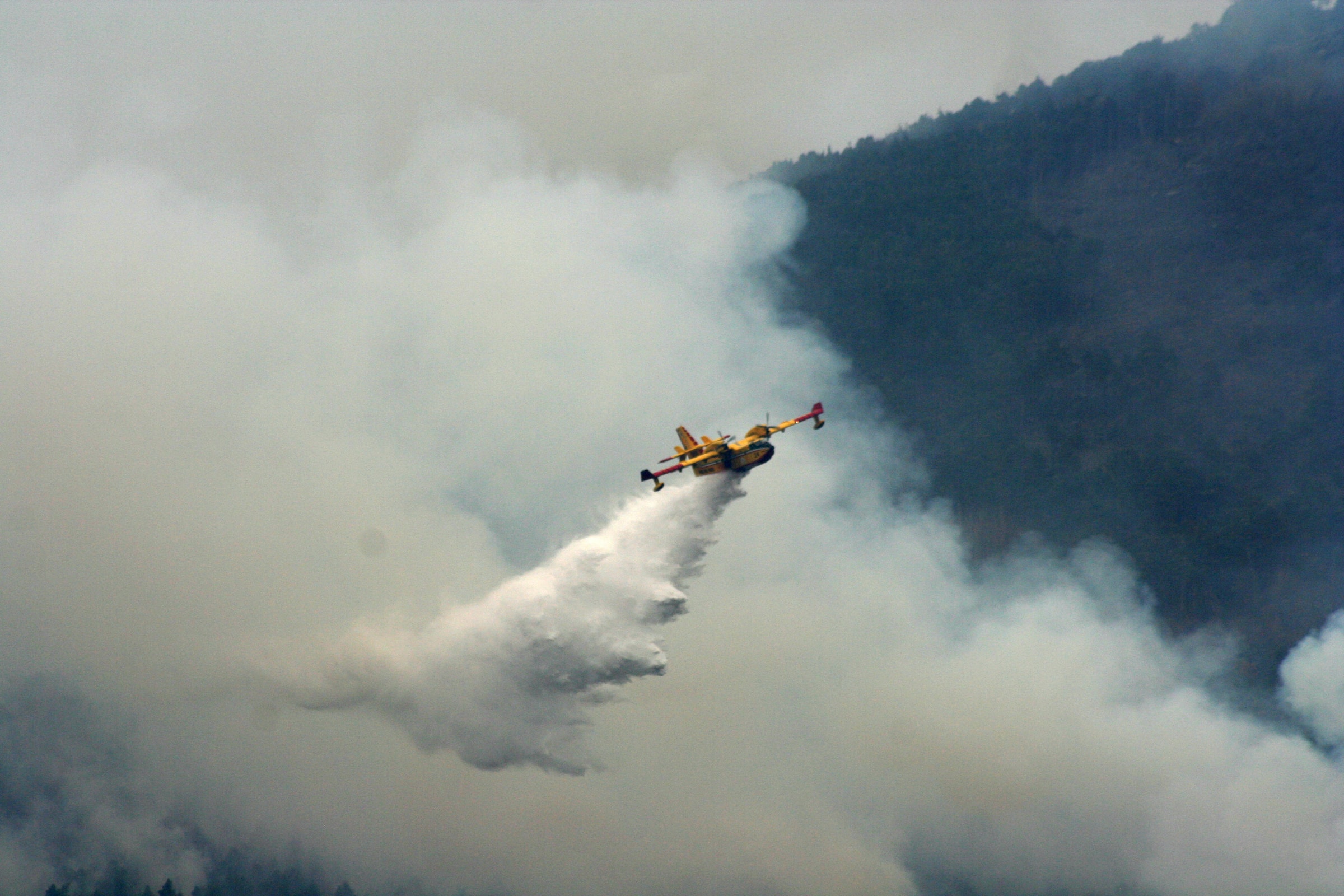 Fire has always been an integral part of human civilization and a key ecosystem process. Fires influence vegetation growth, environmental conditions, and even our climate. However, a changing climate and human interactions through land change use and forest management are having an impact on the intensity and frequency of wildfires. So, what can we do about it?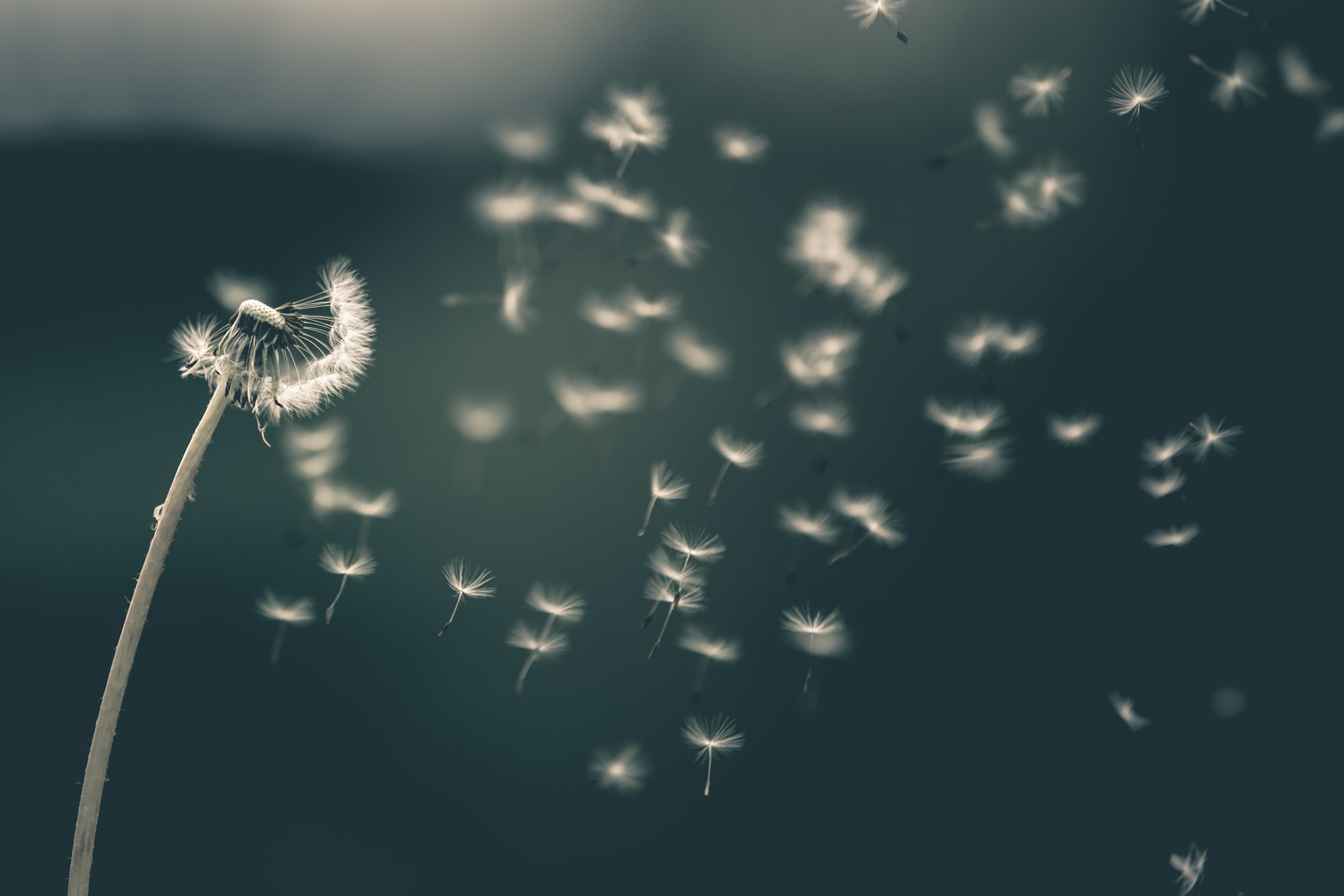 The interplay between climate change, air quality and lung health is a key issue that requires innovative approaches and solutions. "It's not just what the empirical evidence is telling us about different particle concentration levels in the air but how people are perceiving air quality," says health policy expert at Economist Impact Elly Vaughan.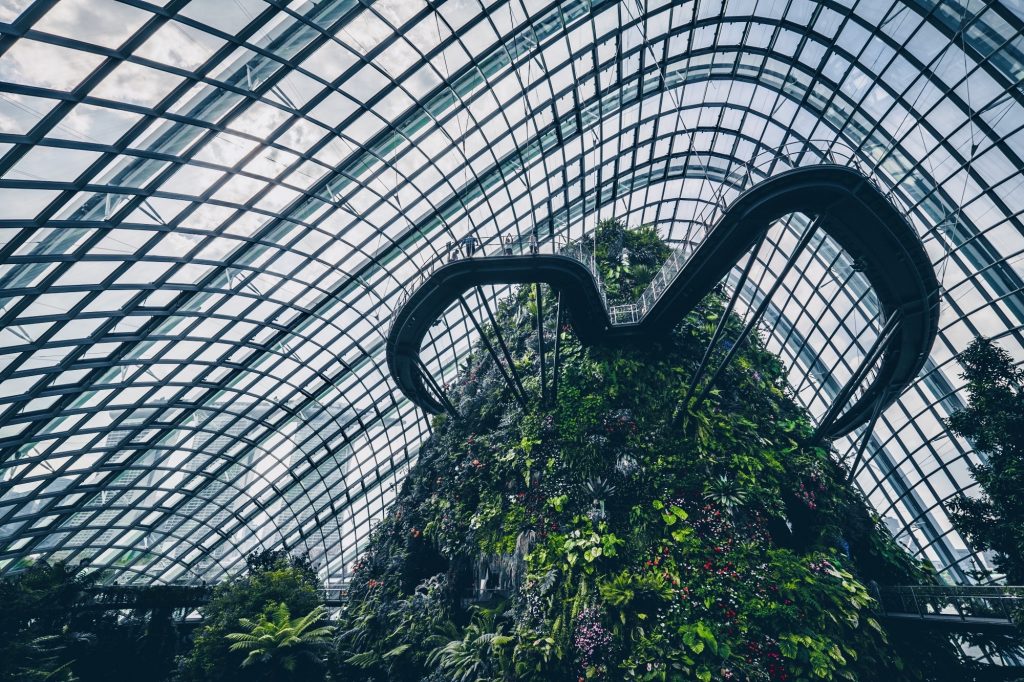 CEOs, shareholders, voters and policy-makers: there is a way of communicating with all of them that helps build a common, sustainable future. However, it requires a holistic perspective of the climate crisis. With experience in international diplomacy and private consultancy, the eclectic journalist Ione Anderson underscores what holds together business people in meeting rooms and young generations marching during climate strikes.
Watch the video
A series of dialogues involving international experts, writers, artists, journalists, scientists, innovators and entrepreneurs to discuss the role of communication in accelerating the climate transition.
Discover and join the forthcoming Foresight Dialogues, the webinar series for the CMCC Climate Change Communication Award "Rebecca Ballestra".
A collection of words with which we hope to plant the seeds of awareness, providing in-depth definitions of some of the most pressing topics related to climate change.
Because understanding the discourse that surrounds the climate crisis is the key to a sustainable future.
Transparency from companies and governments about climate-related information, risks and opportunities is crucial for building a resilient economy, empowering communities and creating an equal and fair society. In the era of climate change, a standardized disclosure framework to understand climate risk is not only helpful to investors, it's also critical to companies for strategic planning.
"It is a challenge to be overcome if we want to reach our climate targets," say global experts, investors and economists. The green premium concept helps measure progress on green technology deployment and, at the same time, establish what the next steps should be for a rapid low-carbon transition. A review of sources, definitions and data to understand a key factor in the climate transition. 
Available, accessible, safe. A set of tools and definitions to navigate the complex world of food security, a concept that has evolved constantly in the past decades, reflecting shifts in approach and point of view, and adapting to changes in international policy, environmental awareness, and scientific evidence.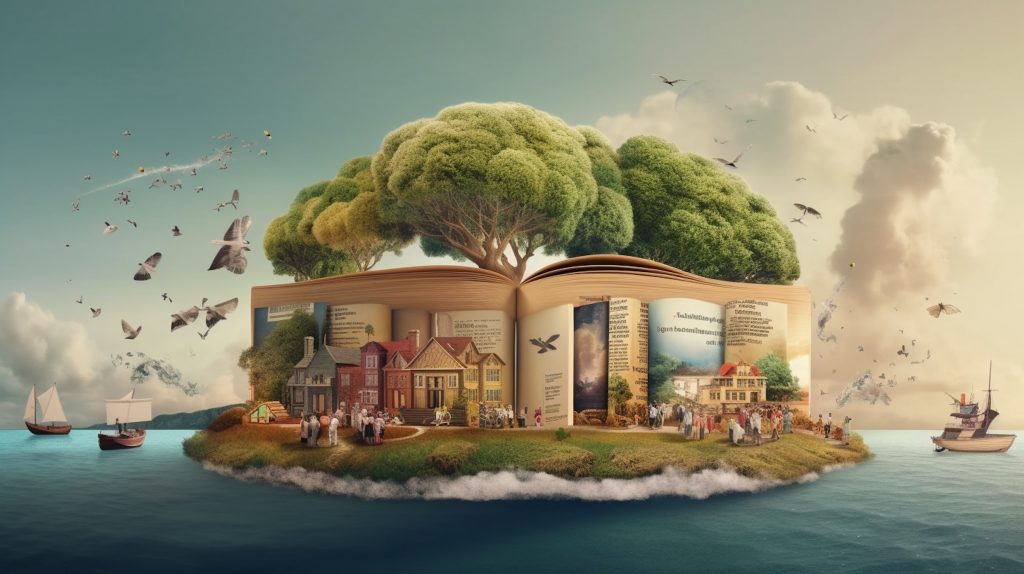 We know a lot about the crisis. We know that it is time to progress from understanding the problems to solving them. However, we also know that there is no perfect solution. It is a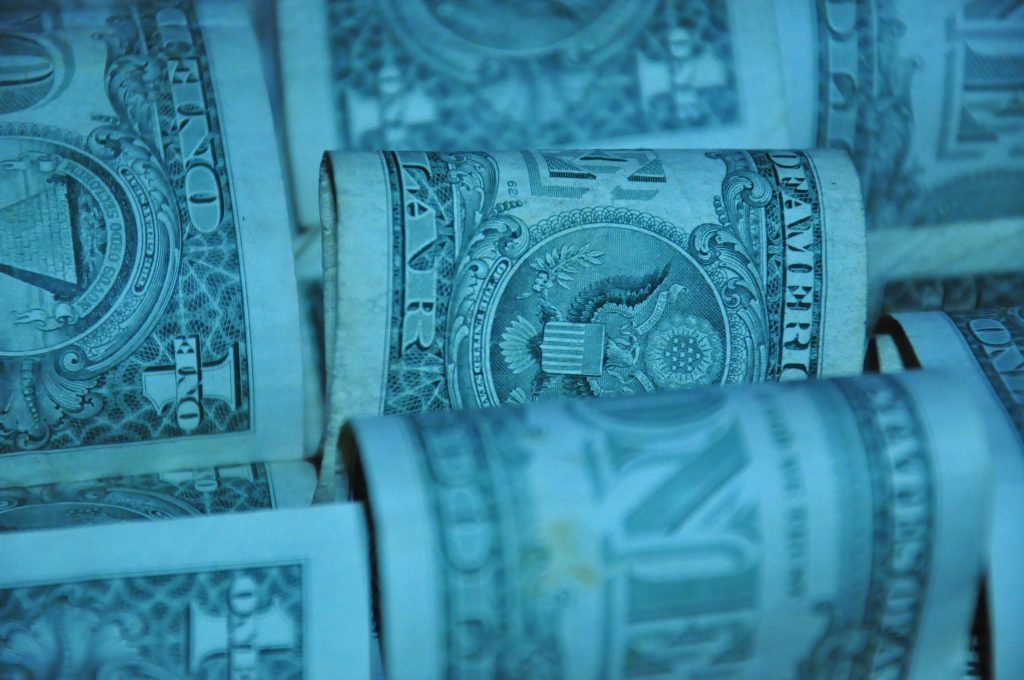 Money moves the attention of people, investors, and capital owners. Money is part of many solutions to the climate deadlock. But numbers are not enough to calculate the economic value of the climate issue. Numbers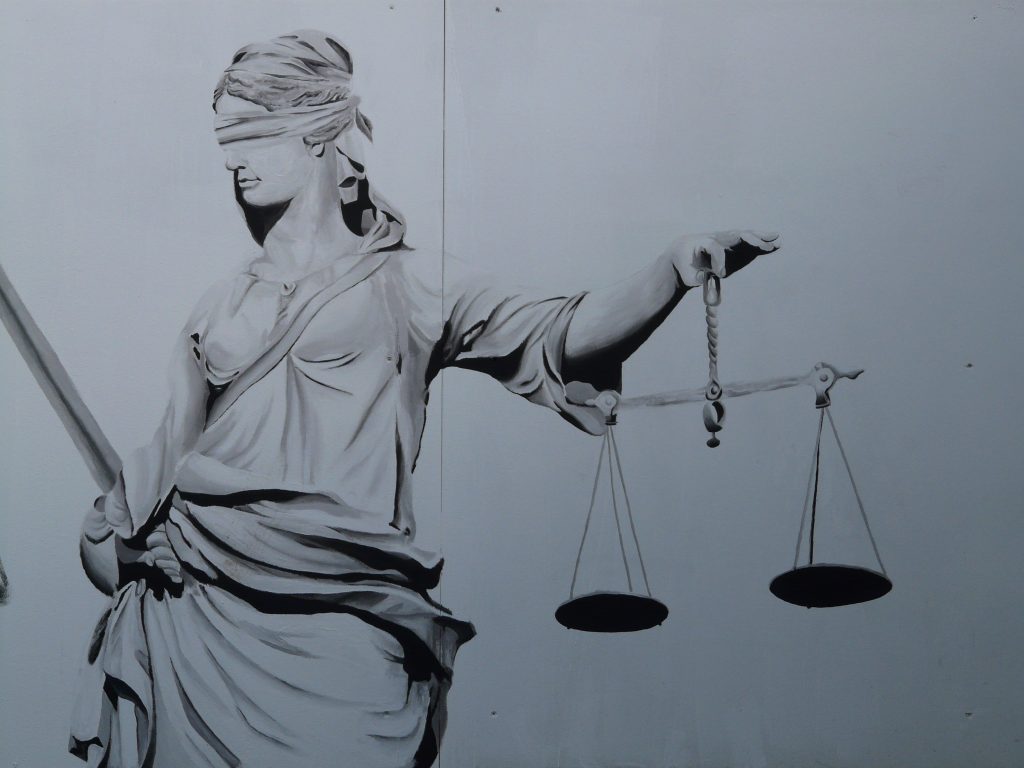 The Urgenda case was the game changer. It opened up a new dialogue between human rights law and climate science, while it marked a watershed moment for climate justice: from then on, we saw new
Deep into the future planet: Telling climate stories and how they intertwine with our individual and collective lives, across all levels and dimensions. Interview with Elisabetta Tola, science journalist and author of the Foresight podcast produced by CMCC and FACTA. A mix of voices from the worlds of science, art, activism, policy, show the complexity of the climate crisis and its possible solutions.
Leave behind technical terms, forget jargon and acronyms, minimize technical elements and keep the conversation fairly informal. The producer and one of the co-hosts of Resources Radio unveil the strategy behind Resources for the Future's podcast. A podcast that aims "to draw people in, rather than push information out" while keeping the focus on rigorous scientific content about climate change, energy, ecosystems, and more.
EU is committed to reducing its greenhouse gas emissions to reach a net zero target by 2050. The pathway will require deep emission cuts across all sectors, including agriculture. An interview with Tashina Petersson, researcher in Agriculture, Forests and Ecosystem Services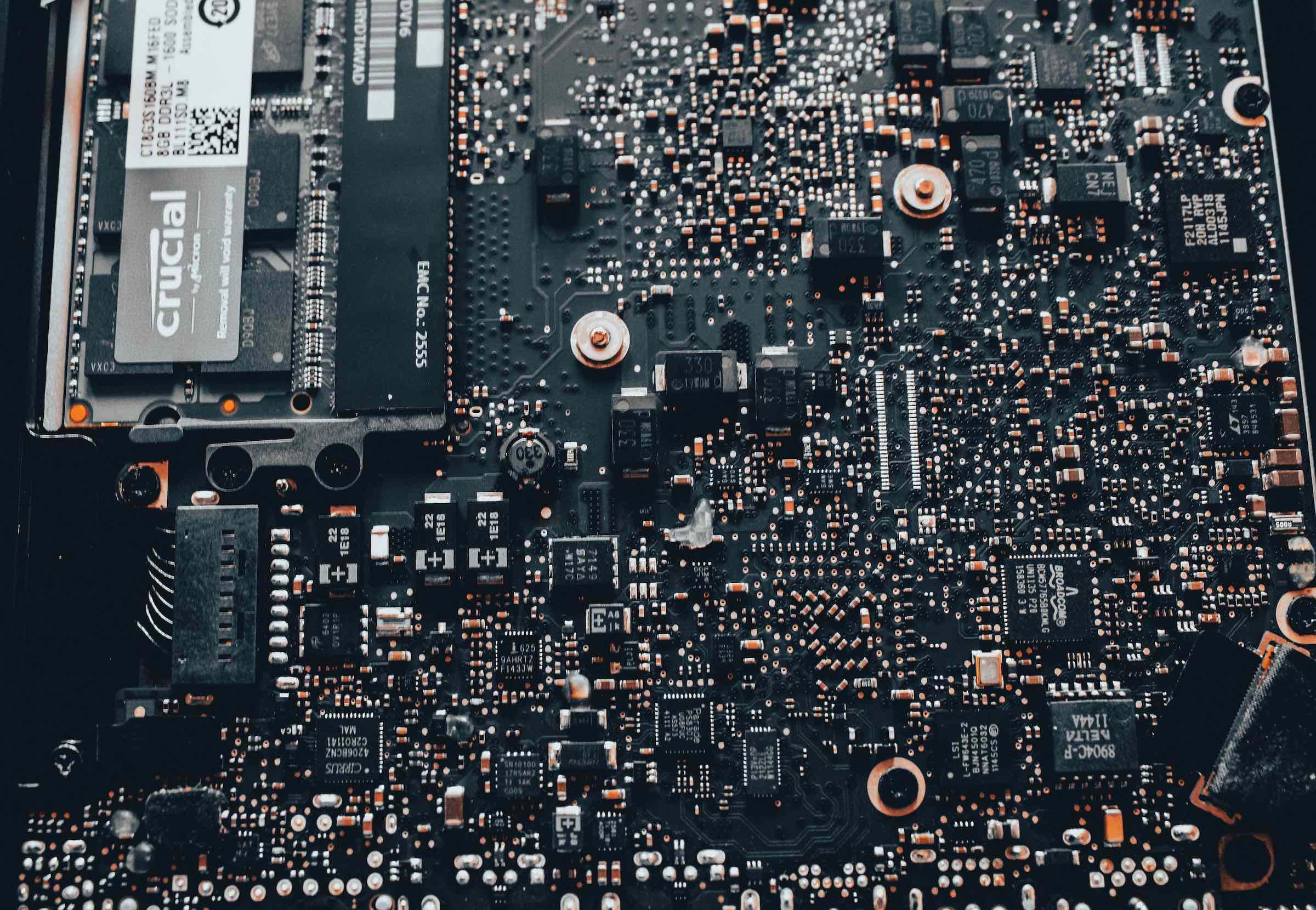 CMCC President Antonio Navarra reflects on our interview with ChatGPT and how good it is at answering questions related to climate science. "ChatGPT doesn't actually 'understand' anything [but] the technology's potential is enormous and the next versions will be able to do much more than this interview shows."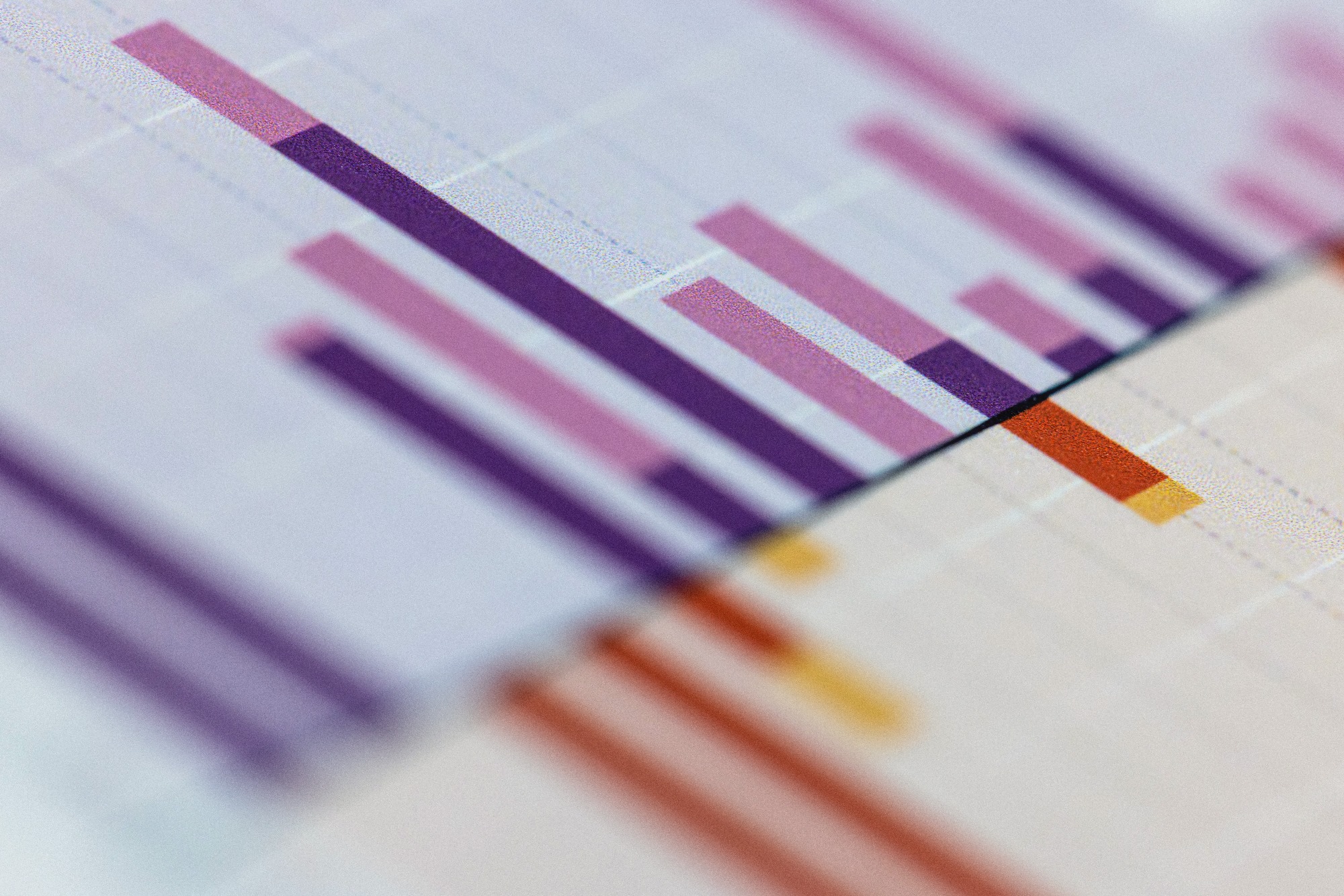 A participatory approach is the foundation for building solutions that empower citizens, policymakers, experts, and non-experts to make informed decisions. Co-designing data visualizations that reflect the findings made with climate science is key to reach the right audiences and foster change. Data visualization explained by Angela Morelli, the information designer that contributed to the most recent Summaries for Policymakers published by the IPCC.
Watch the video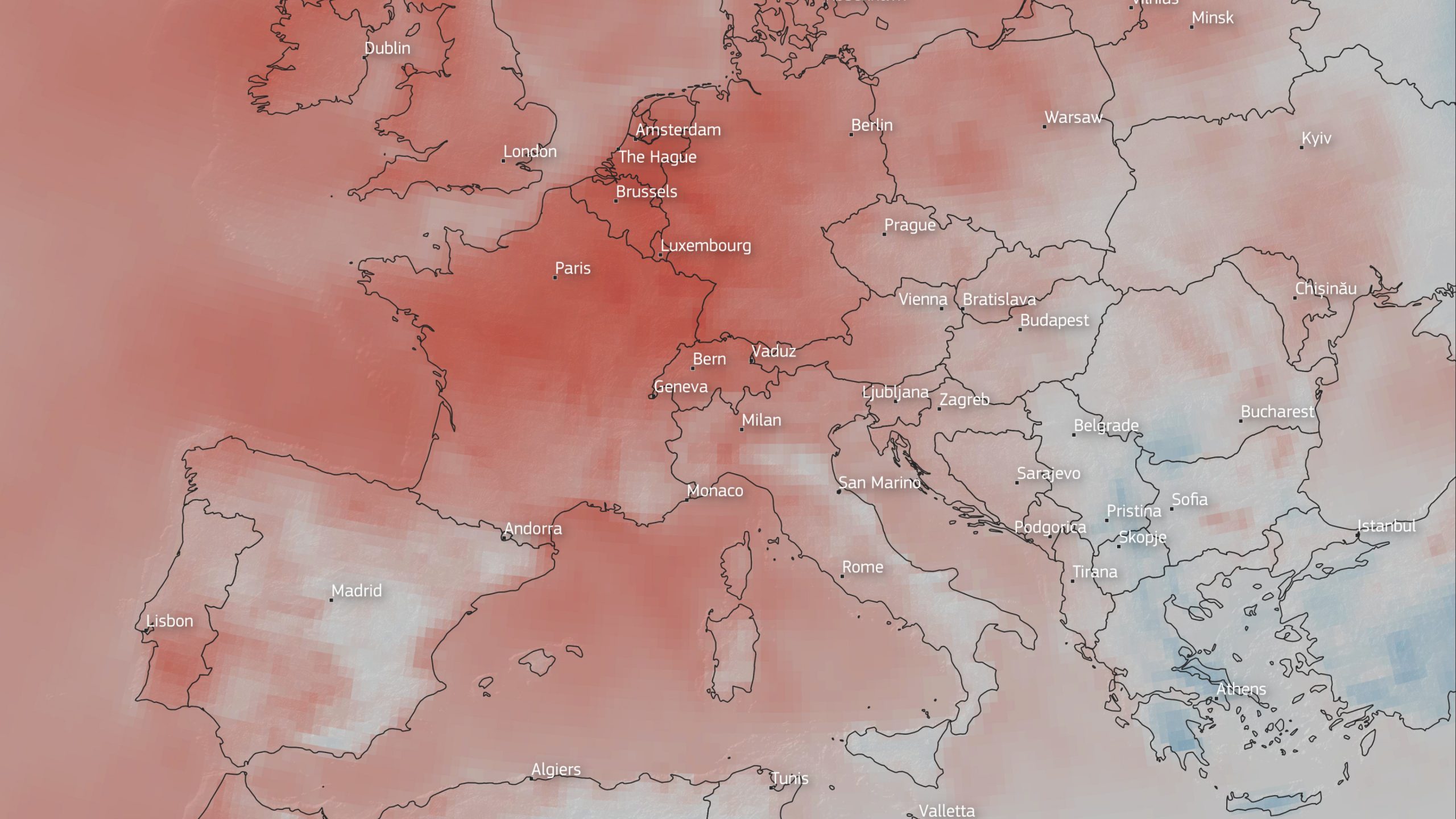 July 2023: we are living through Earth's warmest three-week period on record. A round-the-world media tour to enter the narrative of the period that will mark the history of the climate change public discourse. At least until the next record is broken.
Latest from the Future
Fast-Changing World
Signup and get news, stories, and updates about Research, Climate Change, and Challenging Topics