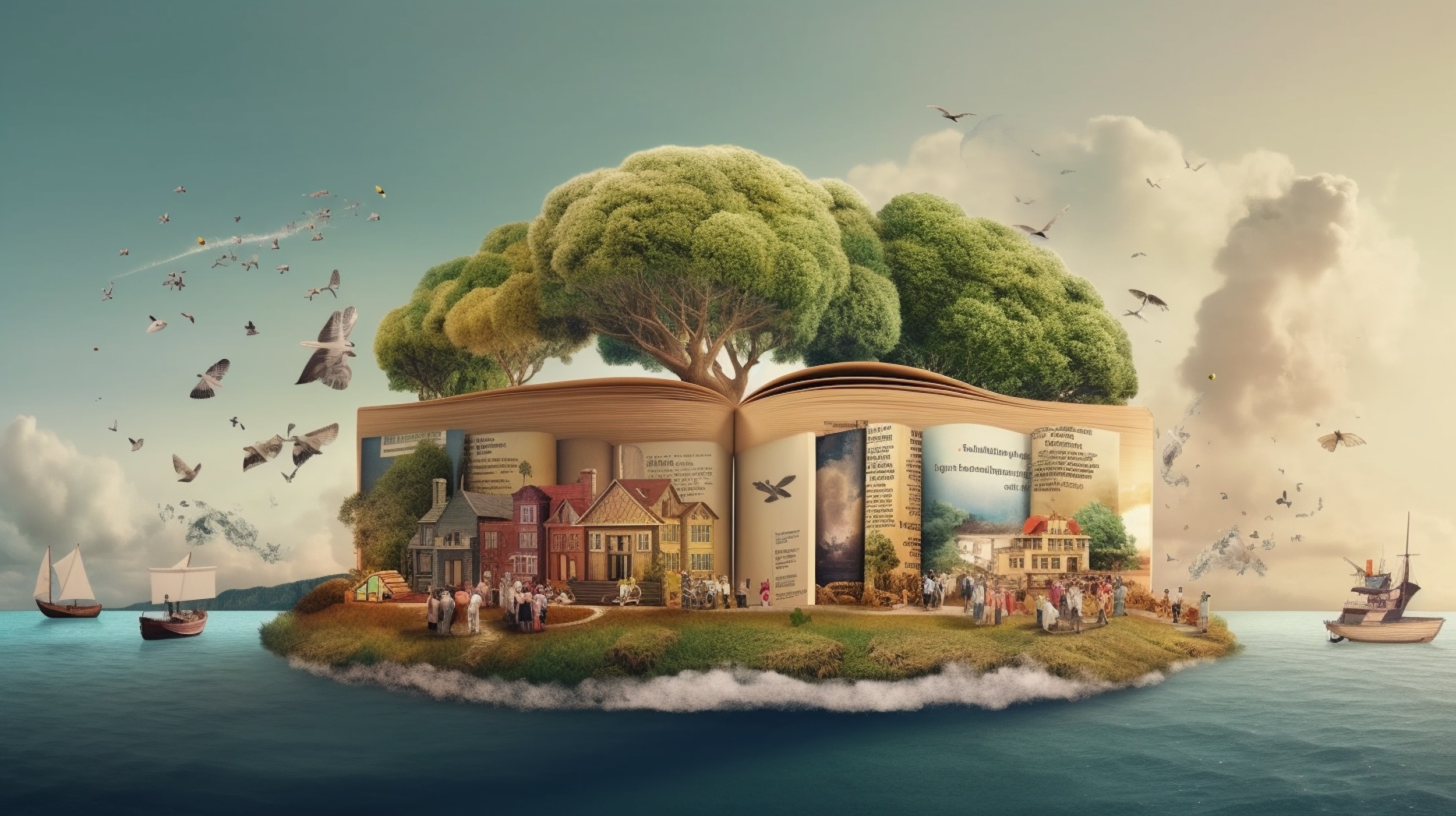 We know a lot about the crisis. We know that it is time to progress from understanding the problems to solving them. However, we also know that there is no perfect solution. It is a matter of shifting understanding and knowledge from science to society, from data to stories, from facts to solutions.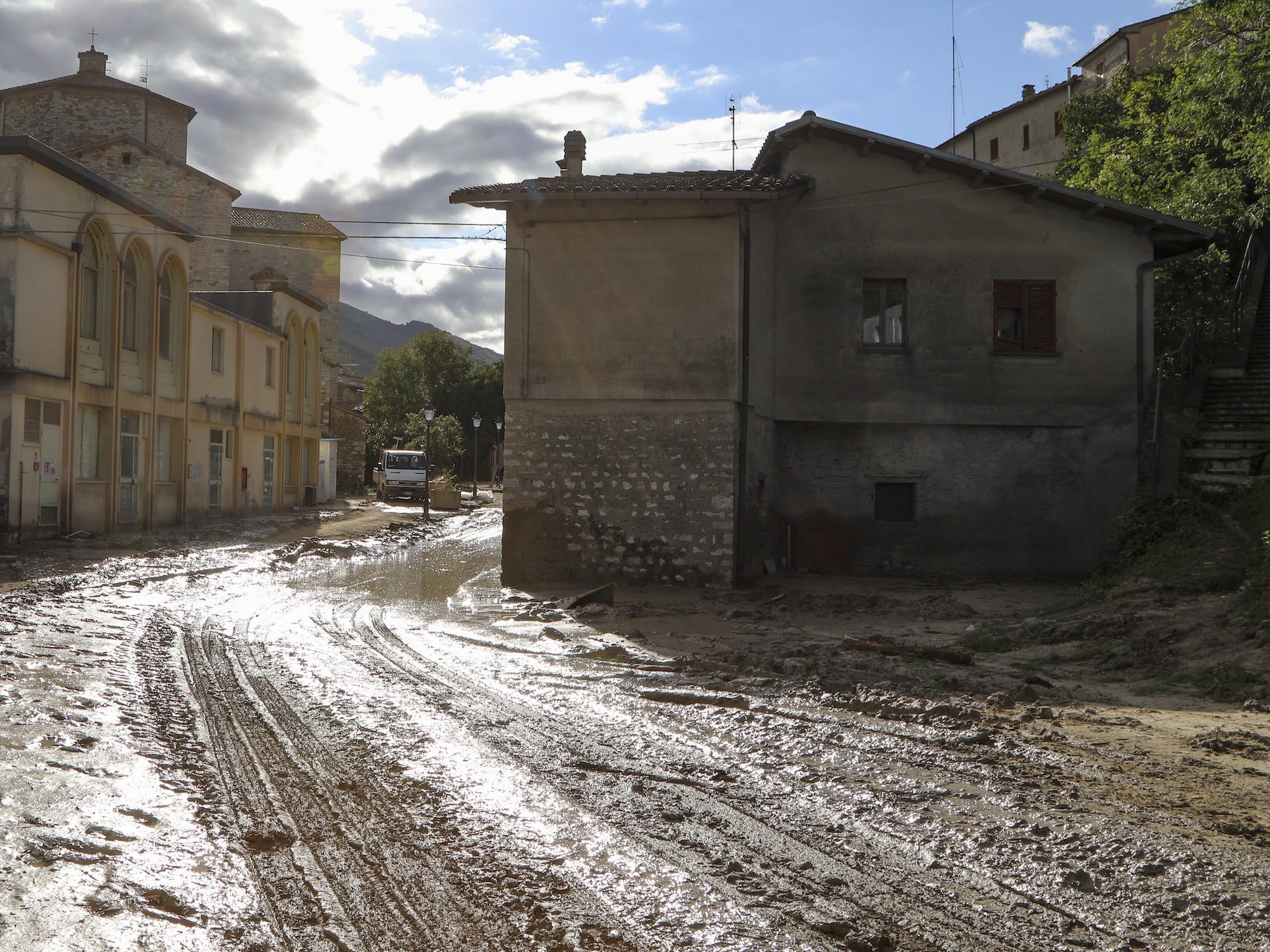 Accurate, timely, and reliable: the availability and management of information in an emergency are crucial to reduce damages and improve recovery efforts. With Chiara Menchise, United Nations Office for Disaster Risk Reduction, we explore the world of information technologies applied to disaster risk reduction, including social media, remote sensing, satellite imageries and Artificial Intelligence.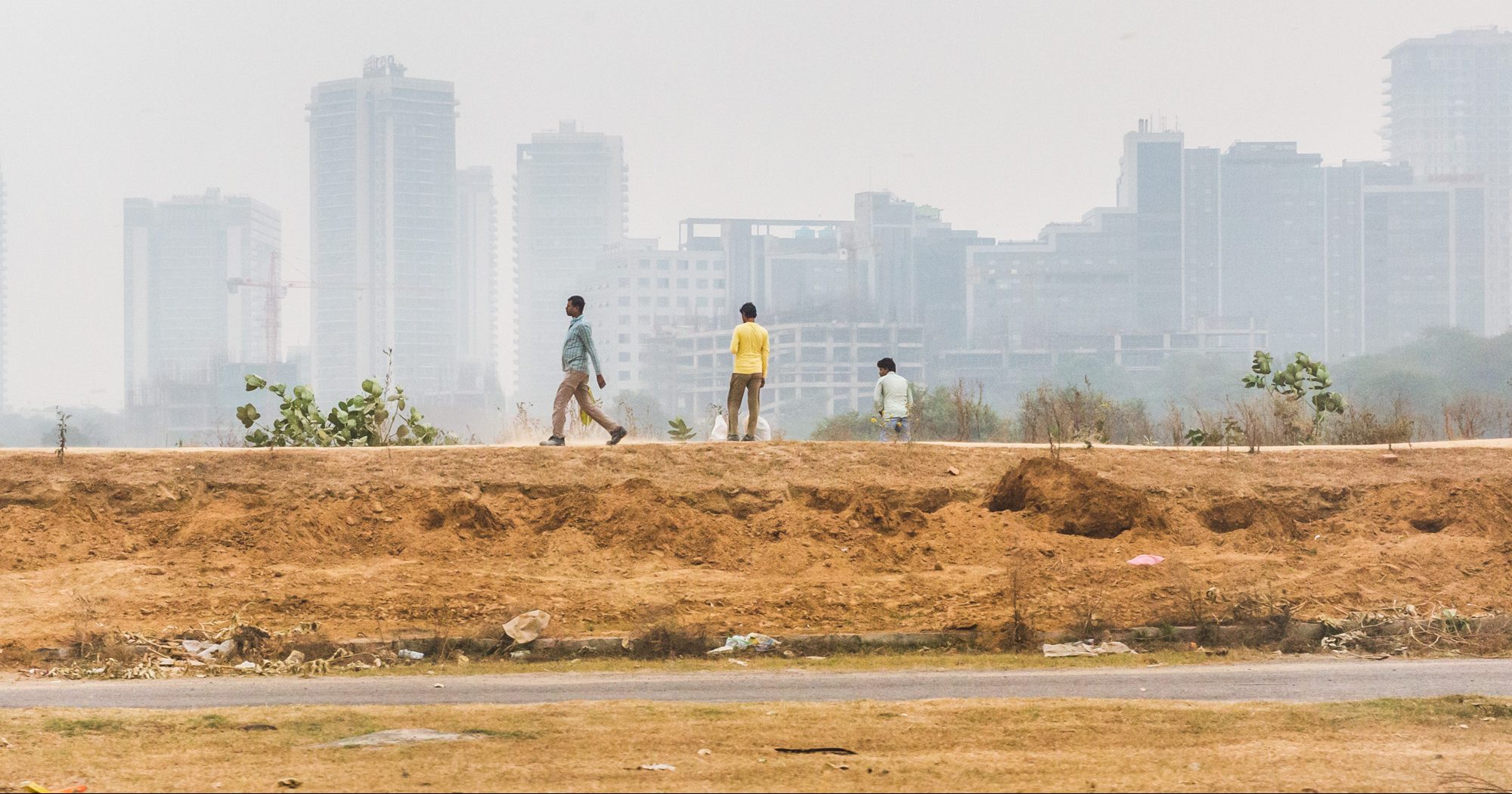 The rush of almost every household on the planet to buy an air-conditioning unit as soon as they can afford one is having implications on climate change mitigation. Scientific research meets photography in a project that sheds light on the reasons why air conditioning has become the leading cooling solution in a warming world, and on how we can keep cool without overheating the planet.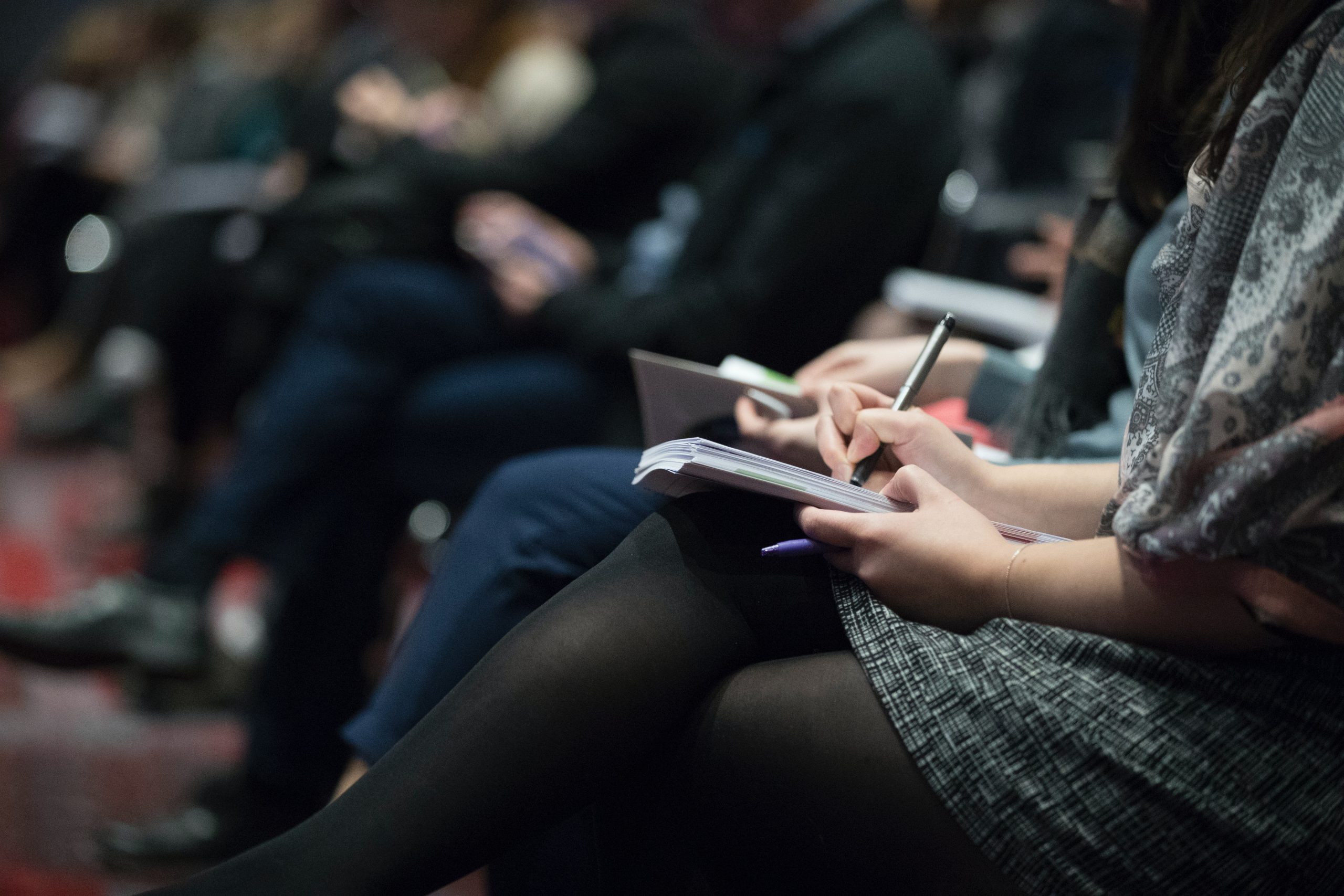 Reporters, scientists, data visualization designers: public awareness of climate change calls for close collaboration among many skills, disciplines and knowledge. A dialogue between Sarah Kaplan, climate reporter at the Washington Post, and Anna Pirani, senior research associate on climate risk and transformative adaptation strategies with CMCC and IPCC author, to share experiences and points of view of climate change reporting.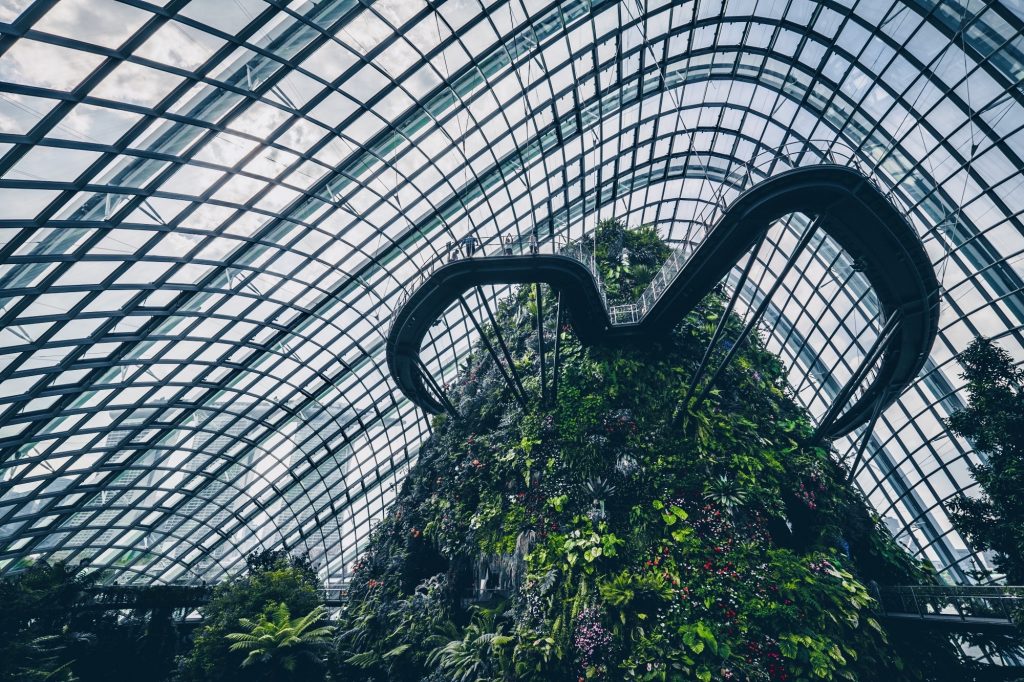 CEOs, shareholders, voters and policy-makers: there is a way of communicating with all of them that helps build a common, sustainable future. However, it requires a holistic perspective of the climate crisis. With experience in international diplomacy and private consultancy, the eclectic journalist Ione Anderson underscores what holds together business people in meeting rooms and young generations marching during climate strikes.
Watch the video
A series of dialogues involving international experts, writers, artists, journalists, scientists, innovators and entrepreneurs to discuss the role of communication in accelerating the climate transition.
Discover and join the forthcoming Foresight Dialogues, the webinar series for the CMCC Climate Change Communication Award "Rebecca Ballestra".
A collection of words with which we hope to plant the seeds of awareness, providing in-depth definitions of some of the most pressing topics related to climate change.
Because understanding the discourse that surrounds the climate crisis is the key to a sustainable future.
Available, accessible, safe. A set of tools and definitions to navigate the complex world of food security, a concept that has evolved constantly in the past decades, reflecting shifts in approach and point of view, and adapting to changes in international policy, environmental awareness, and scientific evidence.
Can they fix a deepening climate crisis created by dirty technologies and systems? In recent years, climate technology has entered the lexicon of innovators and decision-makers in an effort to speed up the development and transfer of effective solutions. An in-depth definition of climate technology and the solutions they bring to climate-related issues.
One of the first steps towards creating global climate diplomacy, the Kyoto Protocol laid the groundwork for today's climate negotiations. From its innovative elements, to what it sought to achieve and how it worked, understanding the Kyoto Protocol is essential for a better understanding of the UNFCCC process.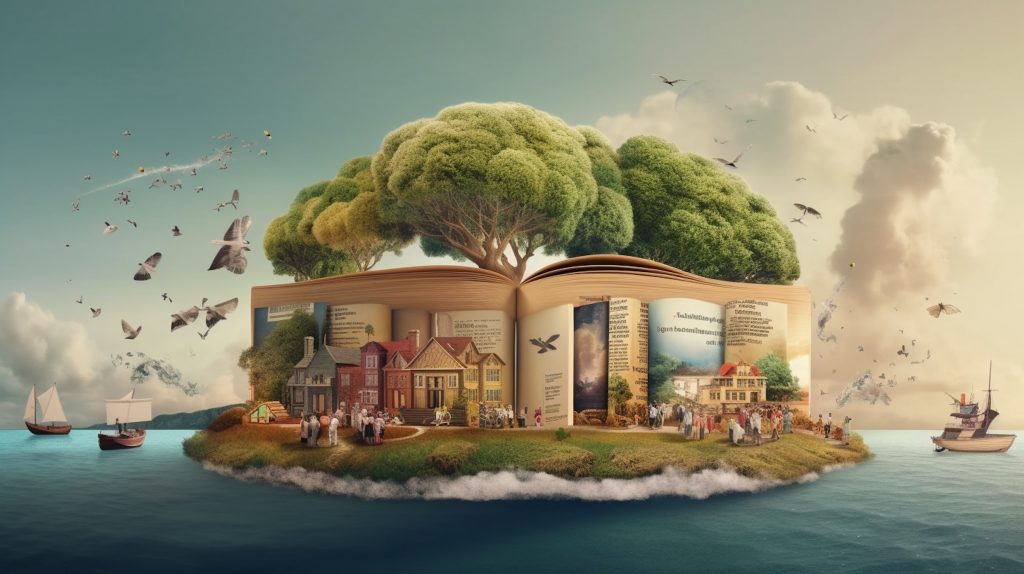 We know a lot about the crisis. We know that it is time to progress from understanding the problems to solving them. However, we also know that there is no perfect solution. It is a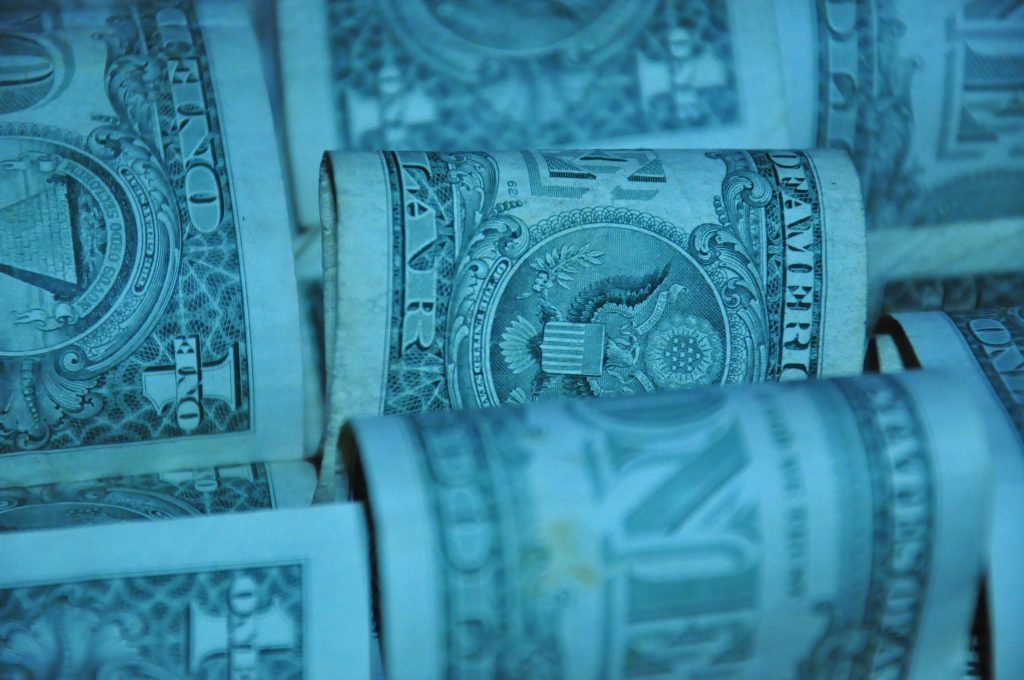 Money moves the attention of people, investors, and capital owners. Money is part of many solutions to the climate deadlock. But numbers are not enough to calculate the economic value of the climate issue. Numbers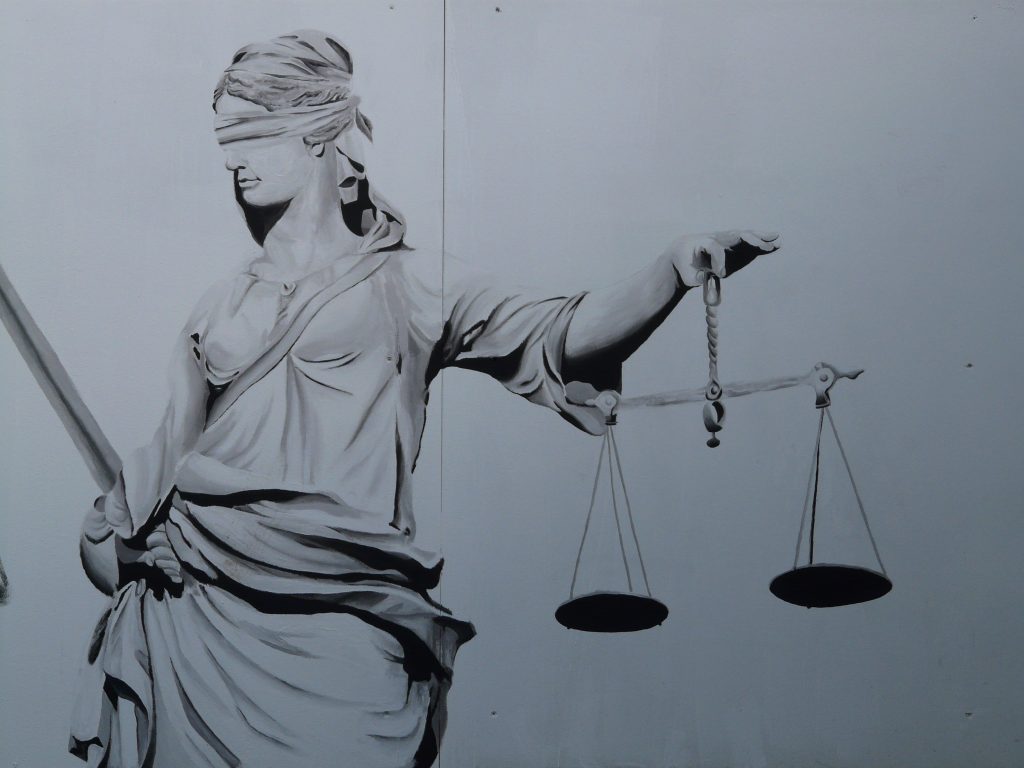 The Urgenda case was the game changer. It opened up a new dialogue between human rights law and climate science, while it marked a watershed moment for climate justice: from then on, we saw new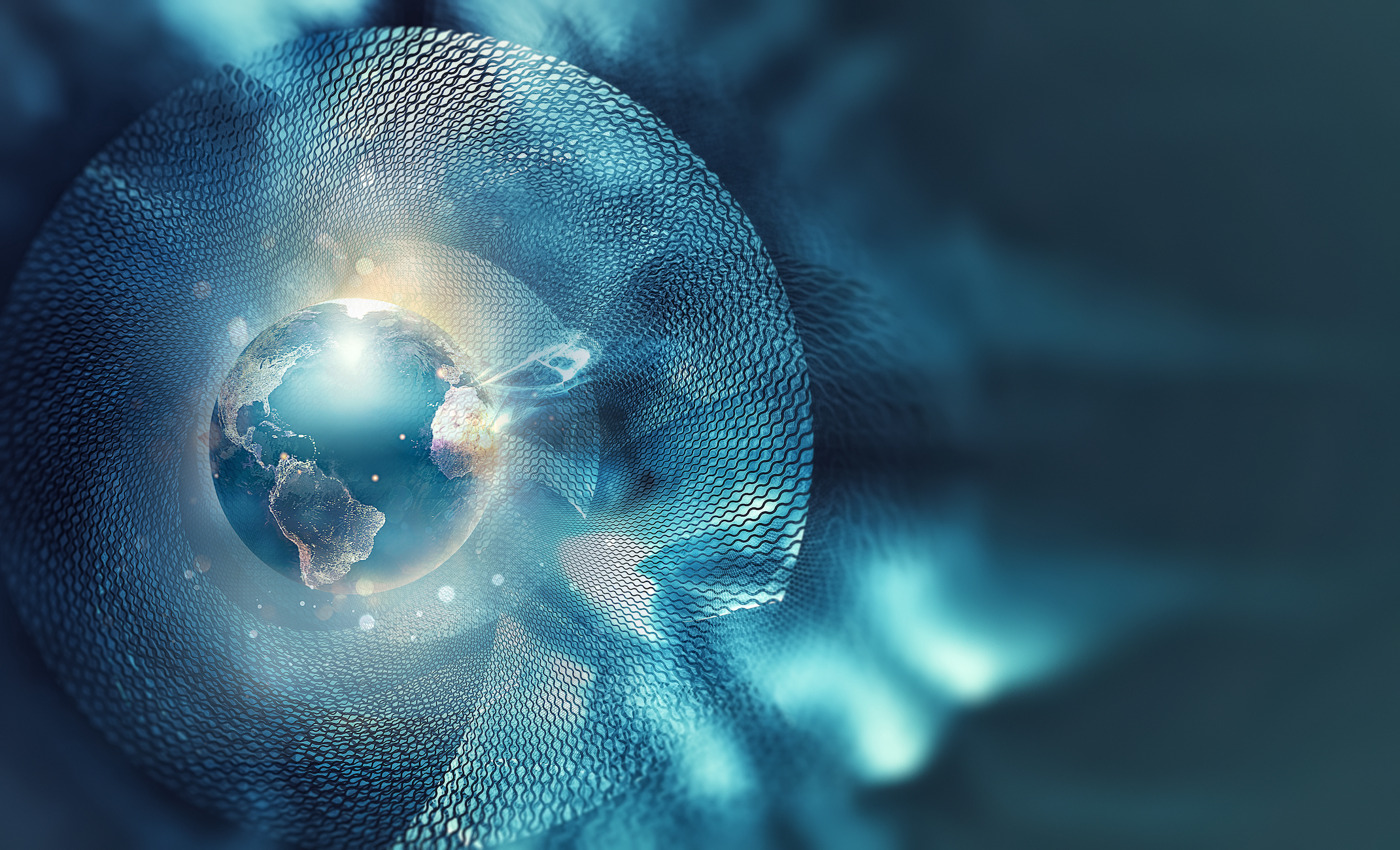 Interview
Planet Intelligence: the future of the science-policy interface is here
"When you are involved in making decisions on critical issues, such as managing a given climate emergency, operational value of forecast guide you in making more impactful decisions." Climate sciences walk us through some of the most exciting developments in climate science and how Artificial Intelligence is opening a new frontier in the scientific process.
Who's afraid of lab-grown meat? From the cradle of one of the world's most celebrated food cultures, Sara Roversi, entrepreneur and president of the Future Food Institute, talks about how tradition and innovation in the food sector interact to reveal "the profound interconnection between political, economic, human, environmental, social and cultural pillars."
It is the ambition loop. It involves science-based knowledge, business support and policy action. It is about raising "the bar higher and higher" towards climate targets and backing them with concrete commitments. Sophie Punte tells us all about the link between business action and policy advocacy by the We Mean Business Coalition.
Urbanization has altered the way cities and the people that inhabit them interact with nature. In countries such as Japan, where high levels of urbanization and a rapidly aging population is leading to abandoned spaces in cities, there is a unique chance to reimagine the role of urban green spaces. "How we design green urban spaces is key for both human and planetary wellbeing," says urban ecosystem development expert Juan Pastor Ivars.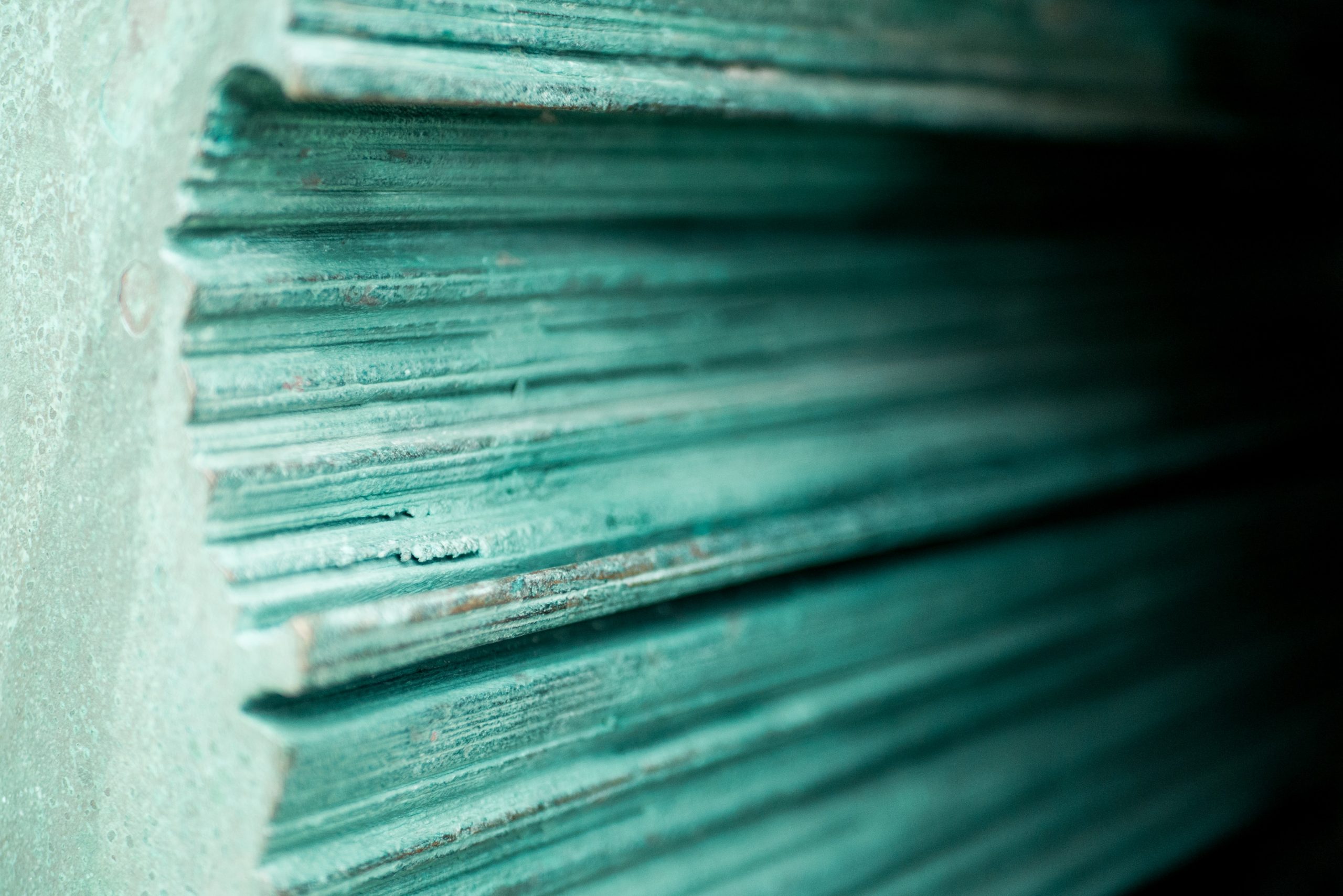 The European path to meet the goals for a clean, green, and renewable energy future leads to a growing demand of critical metals supply. A recent agreement proposes a response mechanism to the risks of critical raw materials supply shortage or disruption, working towards a more independent and resilient Europe, while negotiating with strict environmental regulations.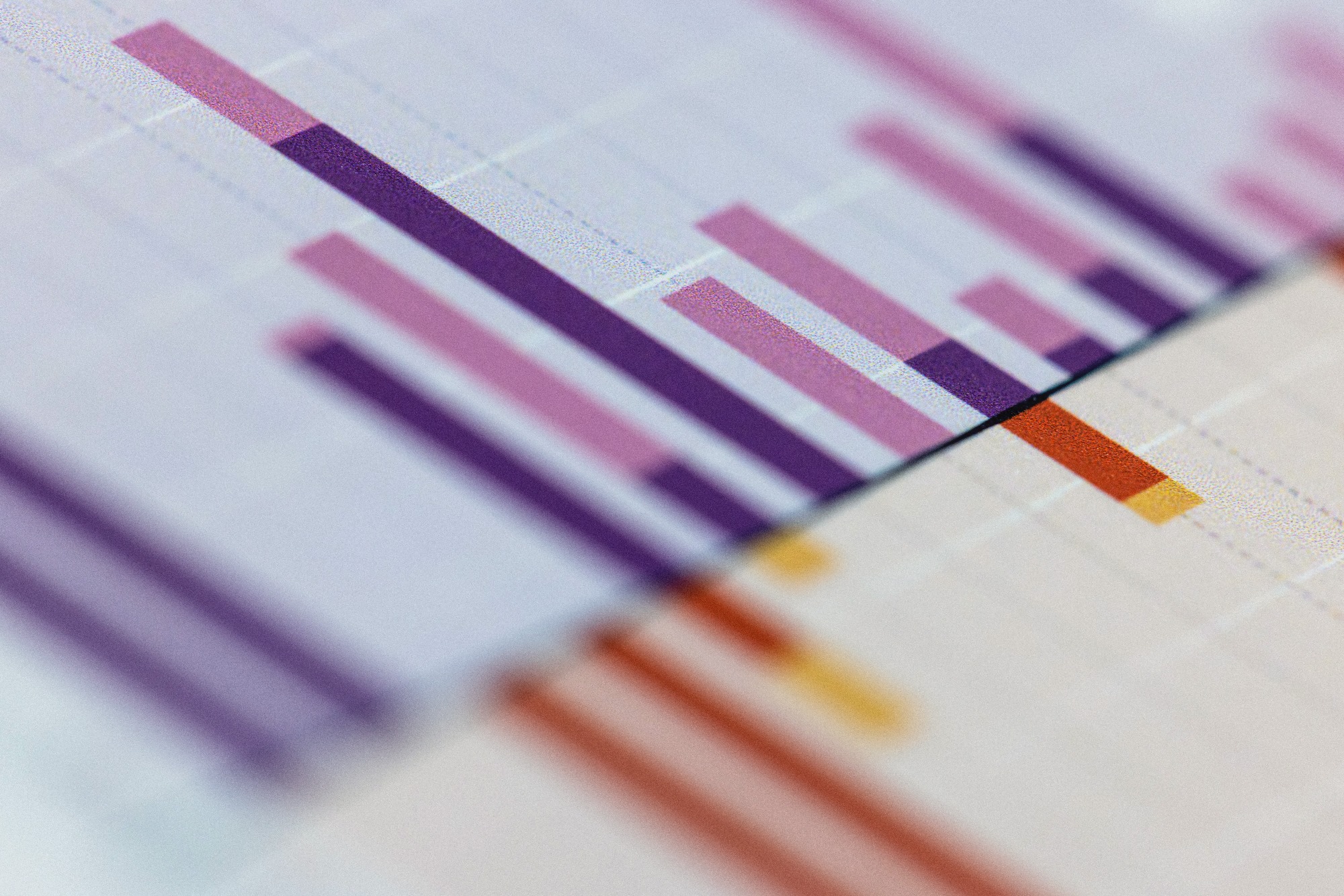 A participatory approach is the foundation for building solutions that empower citizens, policymakers, experts, and non-experts to make informed decisions. Co-designing data visualizations that reflect the findings made with climate science is key to reach the right audiences and foster change. Data visualization explained by Angela Morelli, the information designer that contributed to the most recent Summaries for Policymakers published by the IPCC.
Watch the video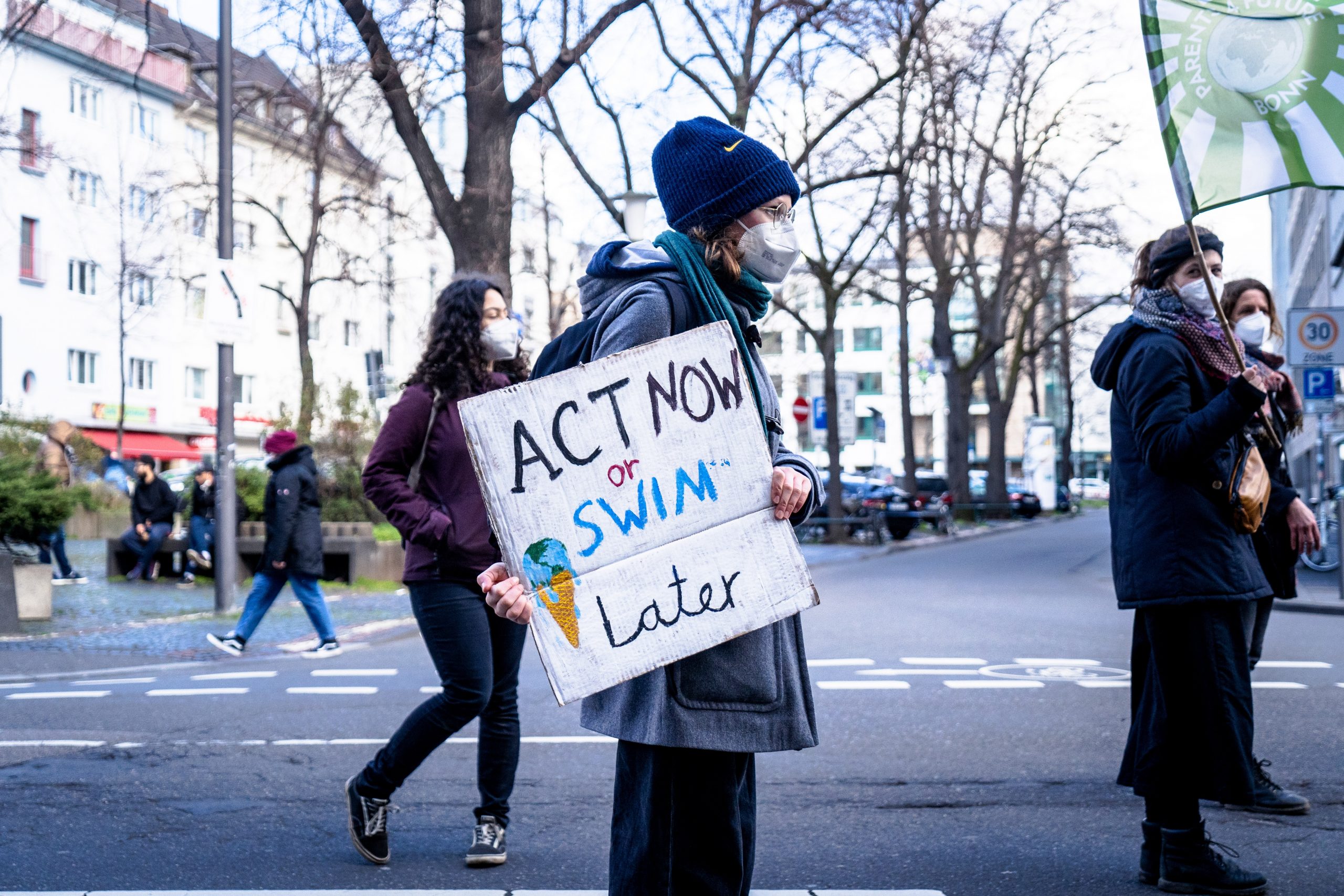 A team of scientists analyses the interaction between heterogeneous expectations, investment decisions and climate mitigation policymaking, examining how firms invest in low versus high carbon capital based on their beliefs about future carbon prices.
Latest from the Future
Fast-Changing World
Signup and get news, stories, and updates about Research, Climate Change, and Challenging Topics