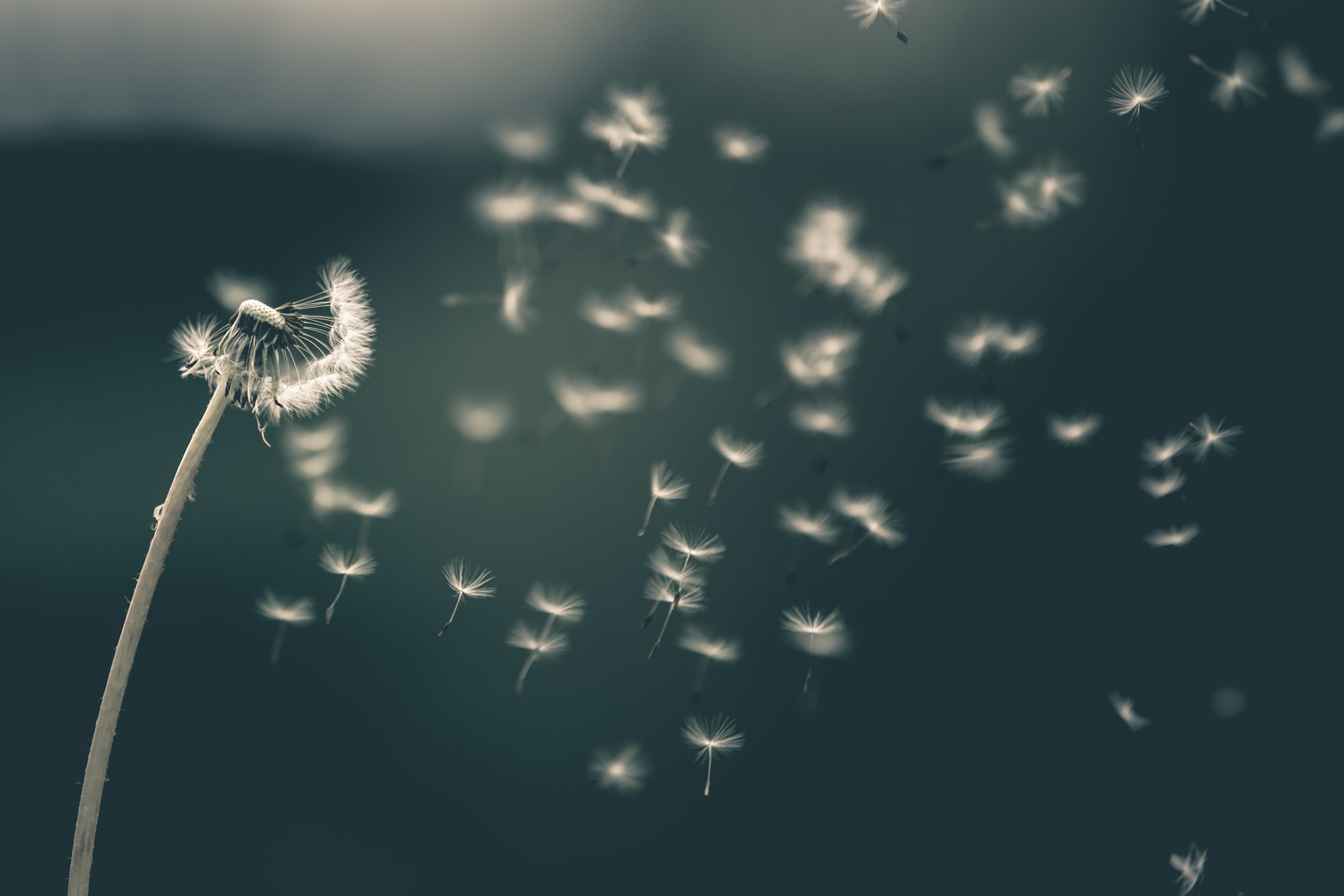 The interplay between climate change, air quality and lung health is a key issue that requires innovative approaches and solutions. "It's not just what the empirical evidence is telling us about different particle concentration levels in the air but how people are perceiving air quality," says health policy expert at Economist Impact Elly Vaughan.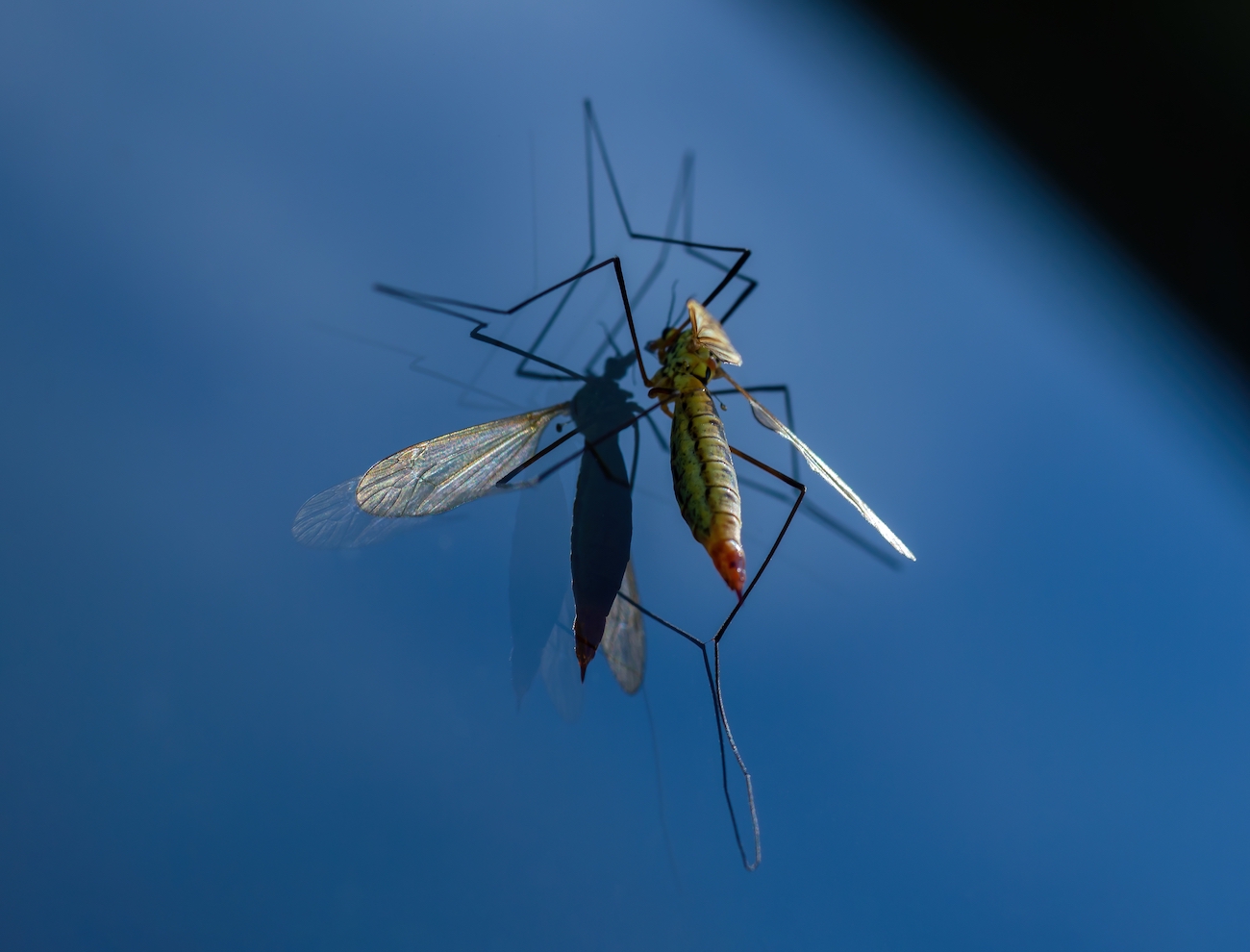 Diseases spreading to new corners of the globe as local climates become more suitable, vulnerable members of society killed by extreme events, reduced ability to work and faltering food security. A collection of CMCC reports, papers and articles on the impacts of climate change on human health, including strategies and tools to address them.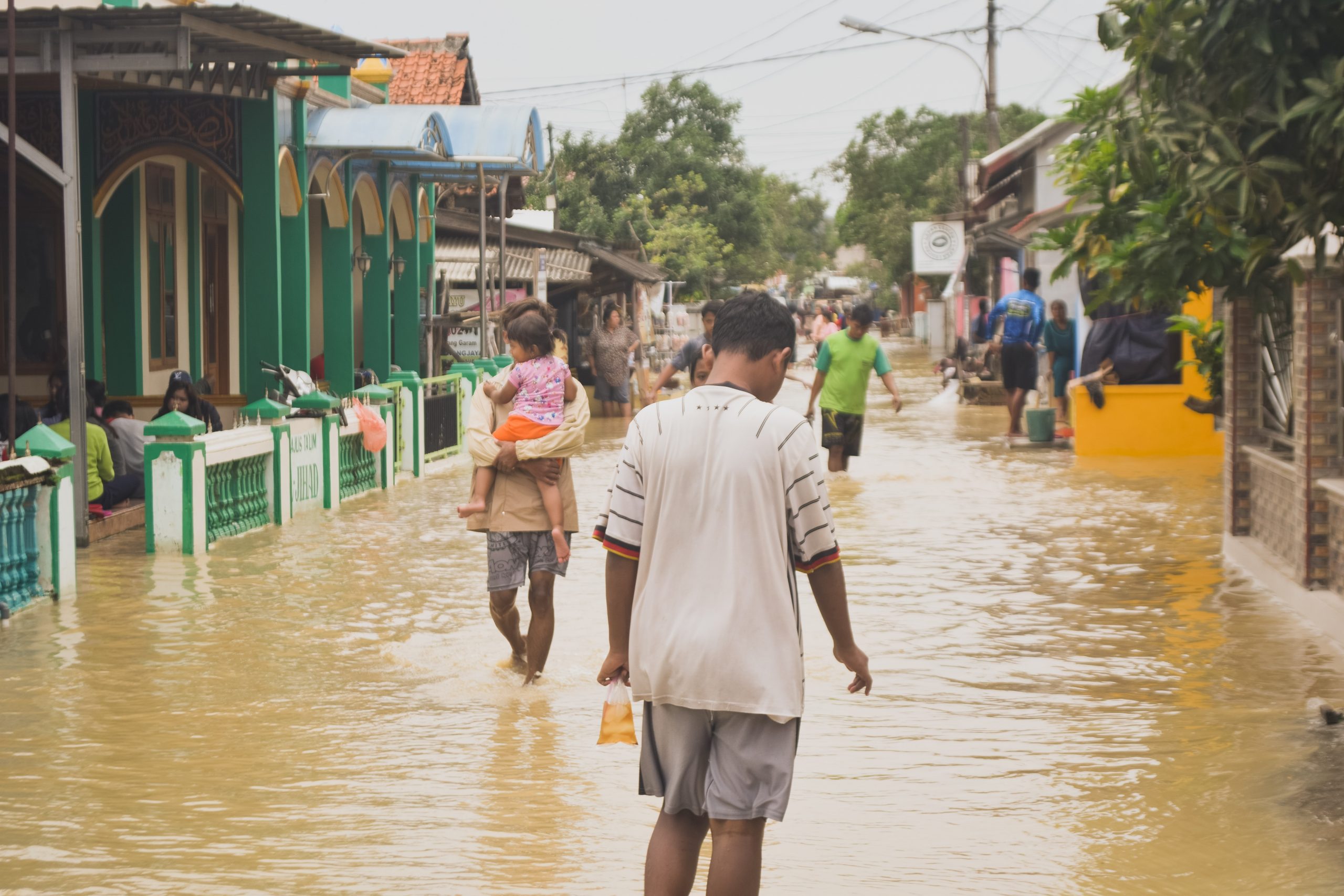 Infographics, resources, and analyses to understand the way climate change and health are closely connected. The increasing frequency of extreme weather events and substantial environmental transformations, primarily driven by climate change, pose significant threats to both physical and mental well-being. These changes have far-reaching implications for safety, affecting people's access to critical resources such as clean air, safe water, food, and healthcare.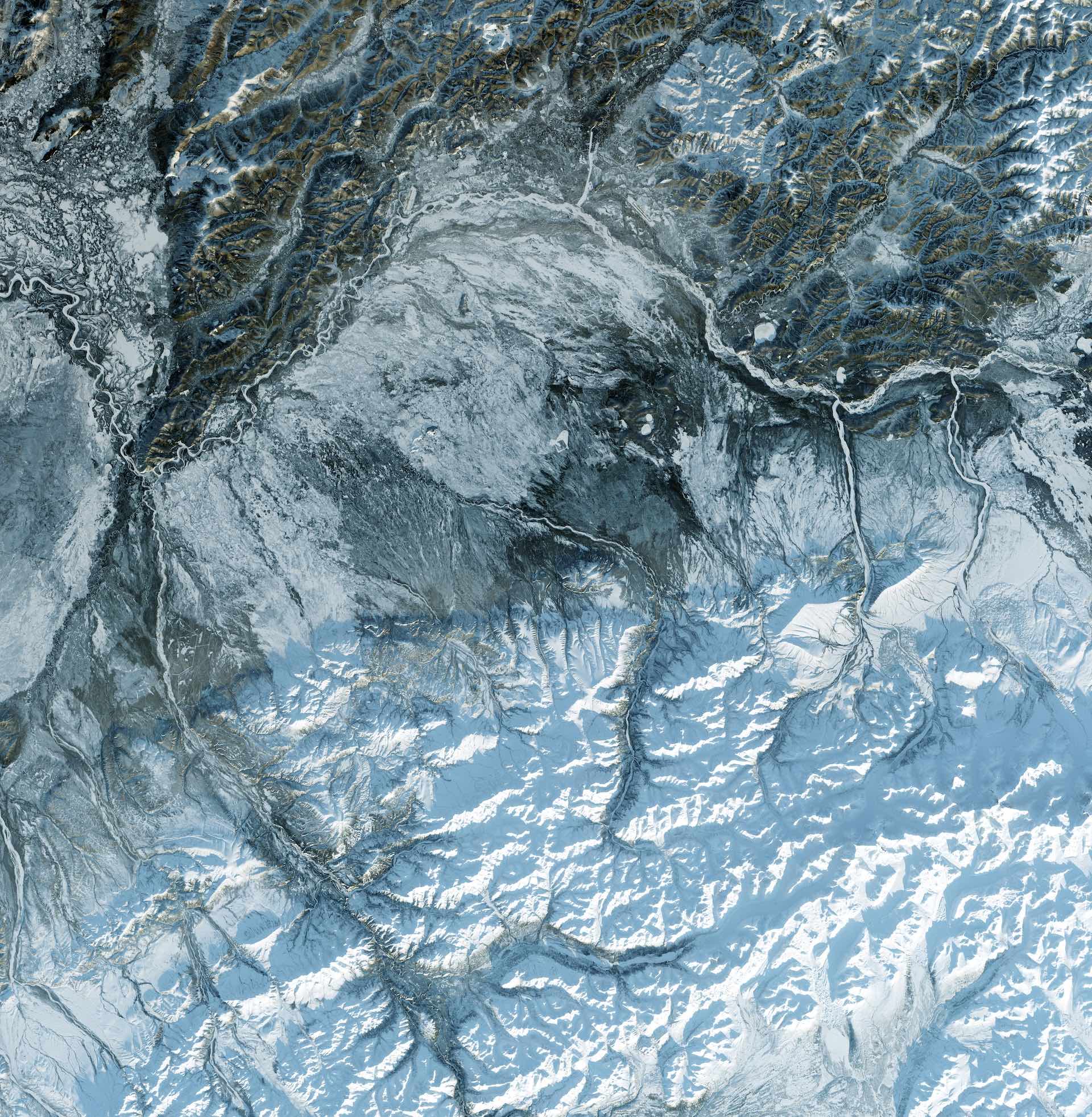 Could climate change interrupt the Atlantic Meridional Overturning Circulation – the system of currents that circulates water within the Atlantic Ocean – and bring about a new ice-age? A recent study suggests this tipping point may be closer than previously thought.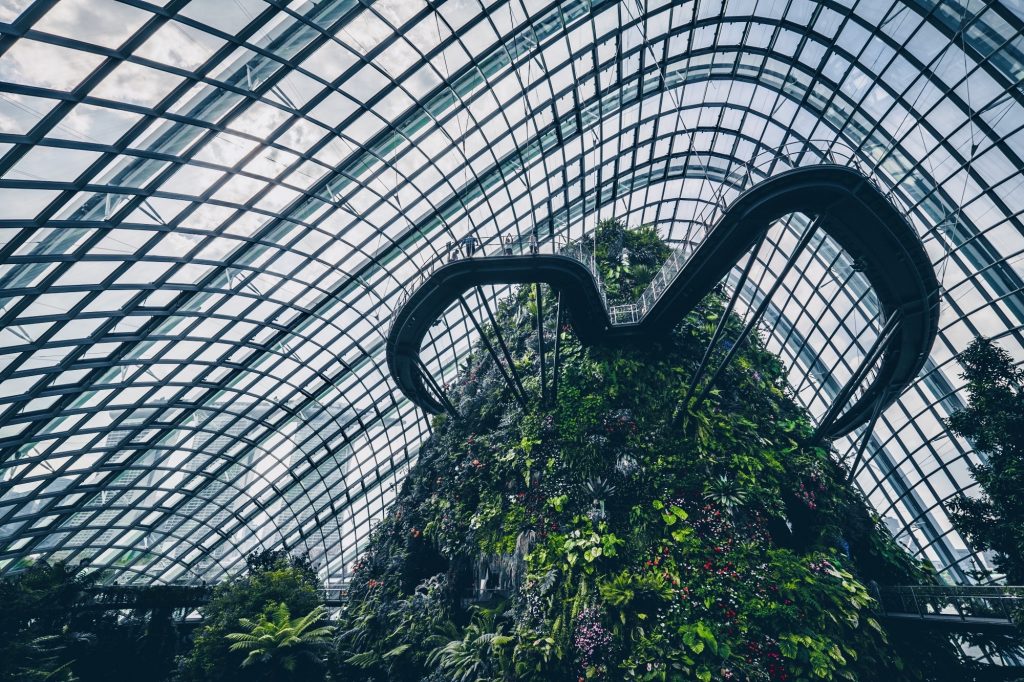 CEOs, shareholders, voters and policy-makers: there is a way of communicating with all of them that helps build a common, sustainable future. However, it requires a holistic perspective of the climate crisis. With experience in international diplomacy and private consultancy, the eclectic journalist Ione Anderson underscores what holds together business people in meeting rooms and young generations marching during climate strikes.
Watch the video
A series of dialogues involving international experts, writers, artists, journalists, scientists, innovators and entrepreneurs to discuss the role of communication in accelerating the climate transition.
Discover and join the forthcoming Foresight Dialogues, the webinar series for the CMCC Climate Change Communication Award "Rebecca Ballestra".
A collection of words with which we hope to plant the seeds of awareness, providing in-depth definitions of some of the most pressing topics related to climate change.
Because understanding the discourse that surrounds the climate crisis is the key to a sustainable future.
Transparency from companies and governments about climate-related information, risks and opportunities is crucial for building a resilient economy, empowering communities and creating an equal and fair society. In the era of climate change, a standardized disclosure framework to understand climate risk is not only helpful to investors, it's also critical to companies for strategic planning.
"It is a challenge to be overcome if we want to reach our climate targets," say global experts, investors and economists. The green premium concept helps measure progress on green technology deployment and, at the same time, establish what the next steps should be for a rapid low-carbon transition. A review of sources, definitions and data to understand a key factor in the climate transition. 
Available, accessible, safe. A set of tools and definitions to navigate the complex world of food security, a concept that has evolved constantly in the past decades, reflecting shifts in approach and point of view, and adapting to changes in international policy, environmental awareness, and scientific evidence.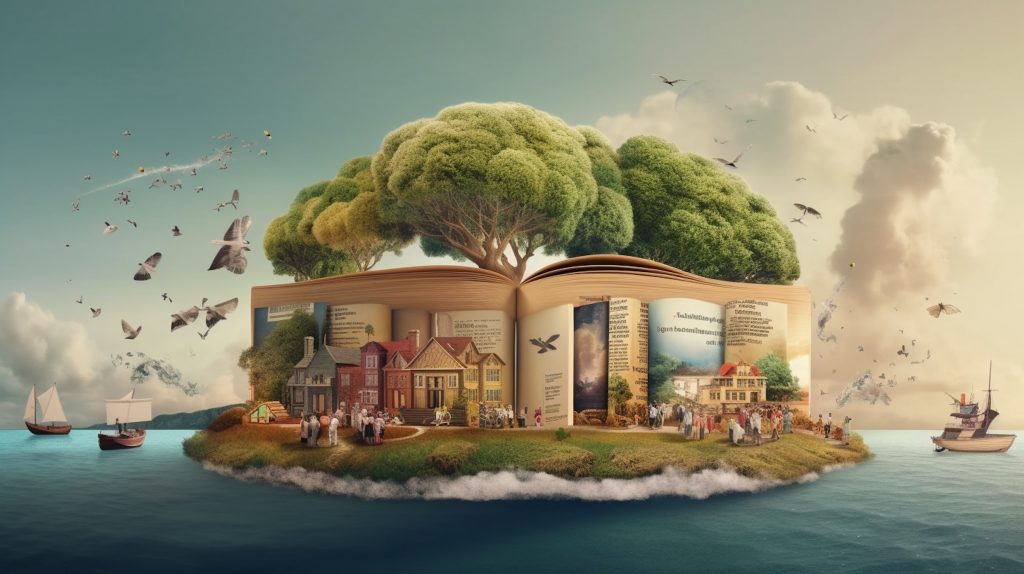 We know a lot about the crisis. We know that it is time to progress from understanding the problems to solving them. However, we also know that there is no perfect solution. It is a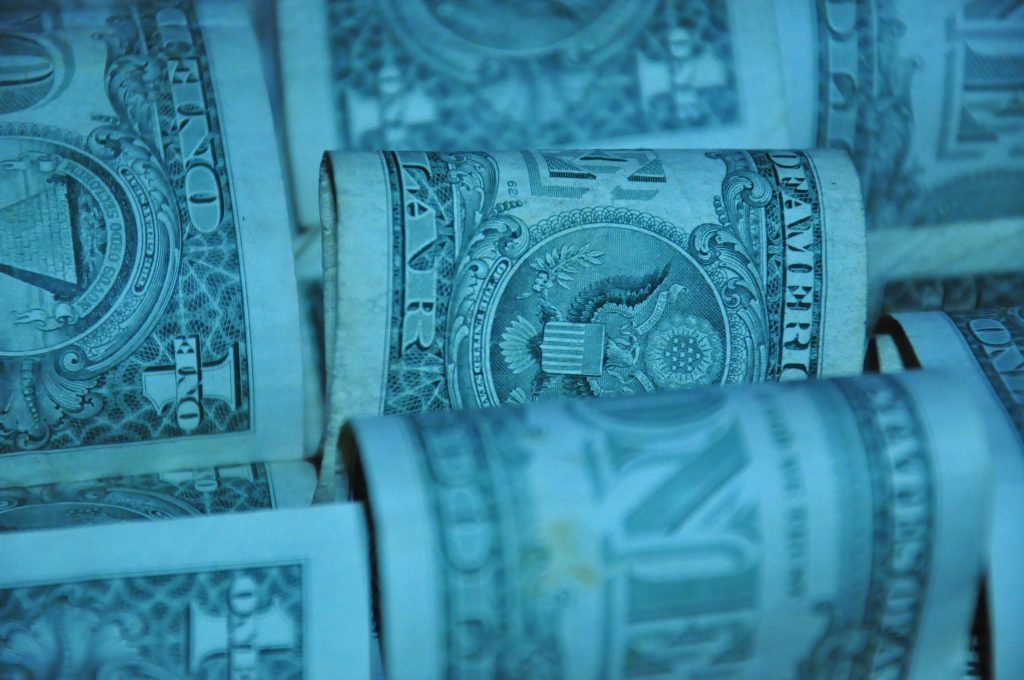 Money moves the attention of people, investors, and capital owners. Money is part of many solutions to the climate deadlock. But numbers are not enough to calculate the economic value of the climate issue. Numbers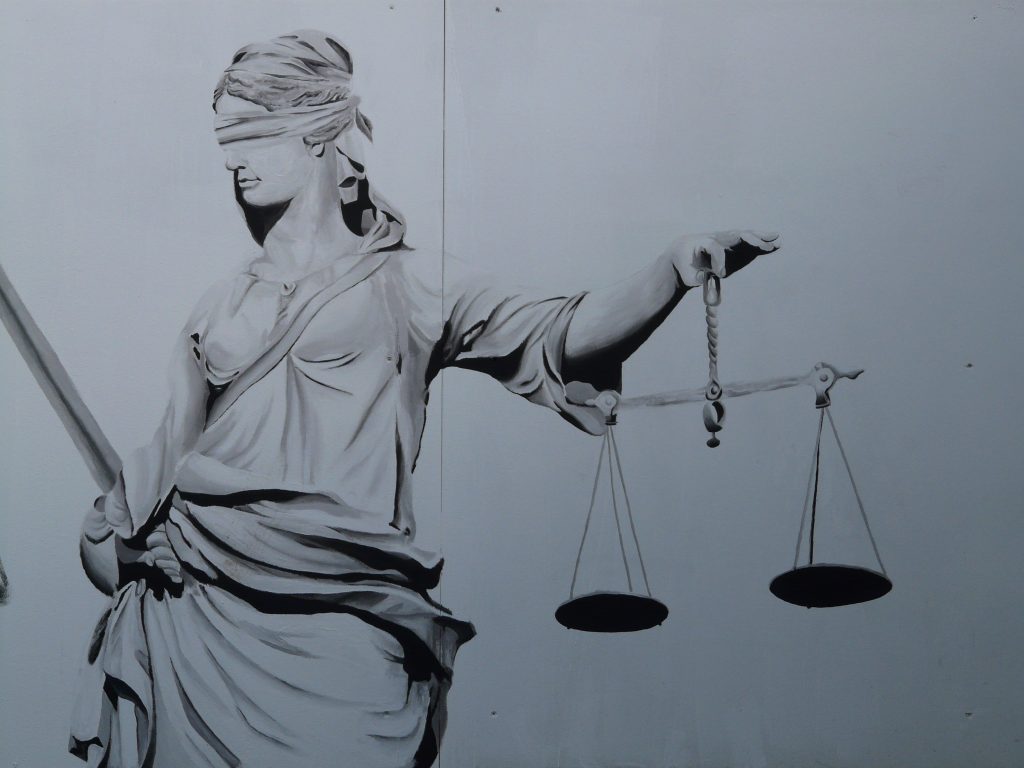 The Urgenda case was the game changer. It opened up a new dialogue between human rights law and climate science, while it marked a watershed moment for climate justice: from then on, we saw new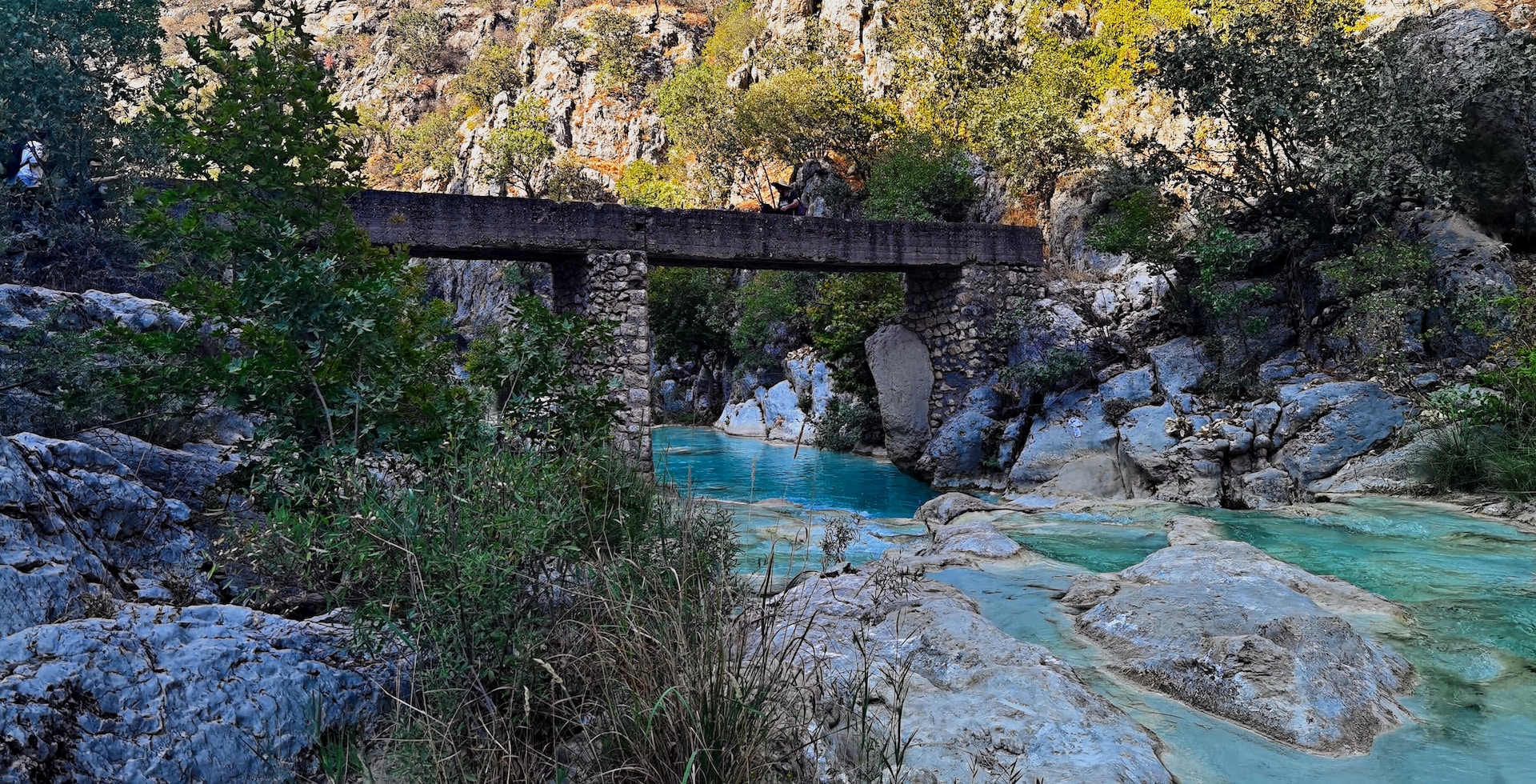 Interview
"Every story is a climate story", and this is why
Deep into the future planet: Telling climate stories and how they intertwine with our individual and collective lives, across all levels and dimensions. Interview with Elisabetta Tola, science journalist and author of the Foresight podcast produced by CMCC and FACTA. A mix of voices from the worlds of science, art, activism, policy, show the complexity of the climate crisis and its possible solutions.
Leave behind technical terms, forget jargon and acronyms, minimize technical elements and keep the conversation fairly informal. The producer and one of the co-hosts of Resources Radio unveil the strategy behind Resources for the Future's podcast. A podcast that aims "to draw people in, rather than push information out" while keeping the focus on rigorous scientific content about climate change, energy, ecosystems, and more.
EU is committed to reducing its greenhouse gas emissions to reach a net zero target by 2050. The pathway will require deep emission cuts across all sectors, including agriculture. An interview with Tashina Petersson, researcher in Agriculture, Forests and Ecosystem Services
The human body can perceive a one-degree difference in air temperature, although most of us not aware of this sensitivity. Experiments conducted in EURAC climatic chambers contributes sheding light on the reasons why climate change awareness is so hard to reach and how psychology can offer new strategies to moderate heat stress. Because "we cannot talk about problems involving humans without understanding how humans work". An interview with psychologist Laura Battistel.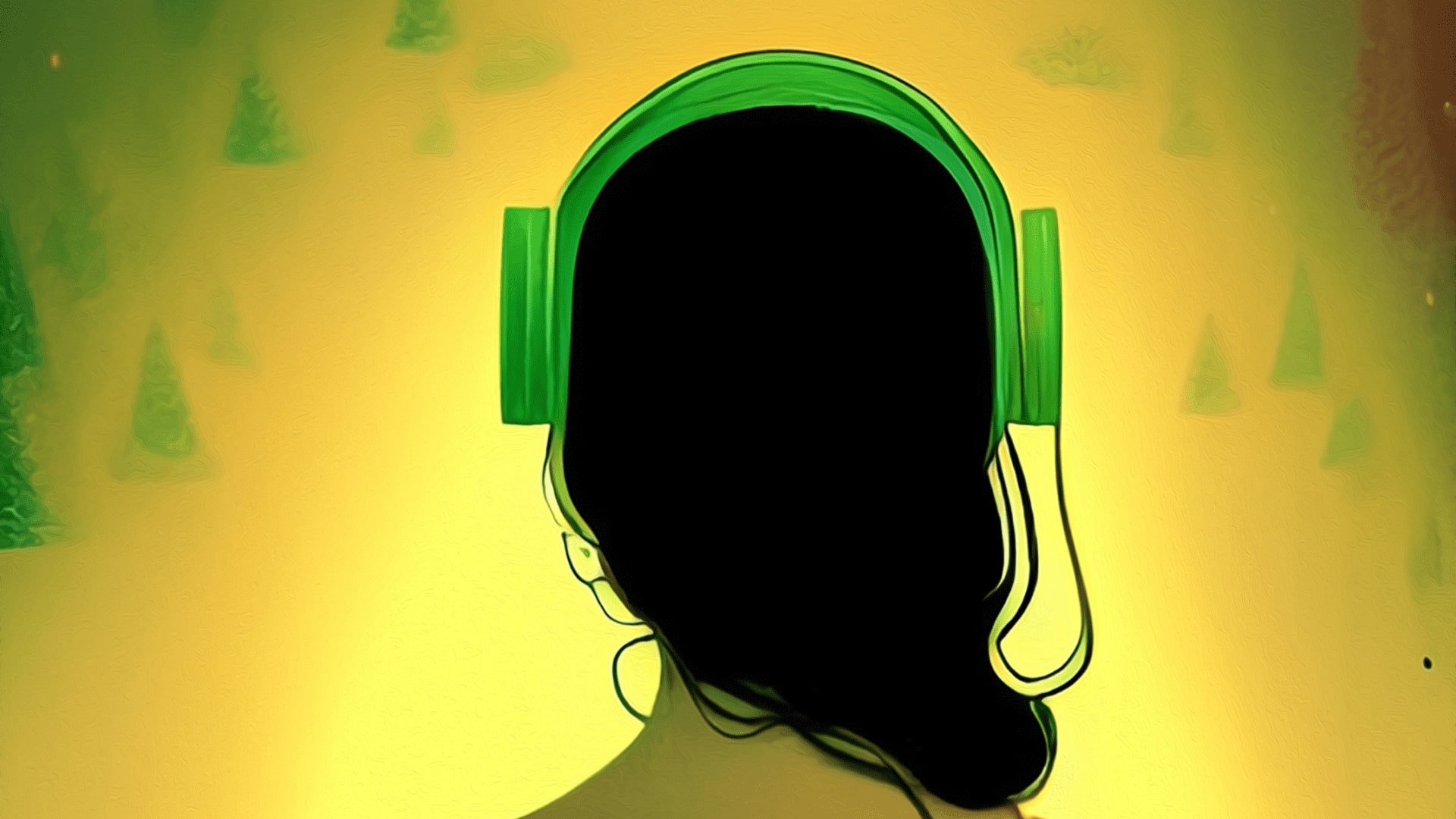 Technical or easygoing, informative or inspiring, settled or still on air: the panorama of podcasts on climate change is wide and diverse. Maybe, even too much: to guide you in finding the most suitable one for you, we asked the CMCC scientists to suggest their favorite podcast series.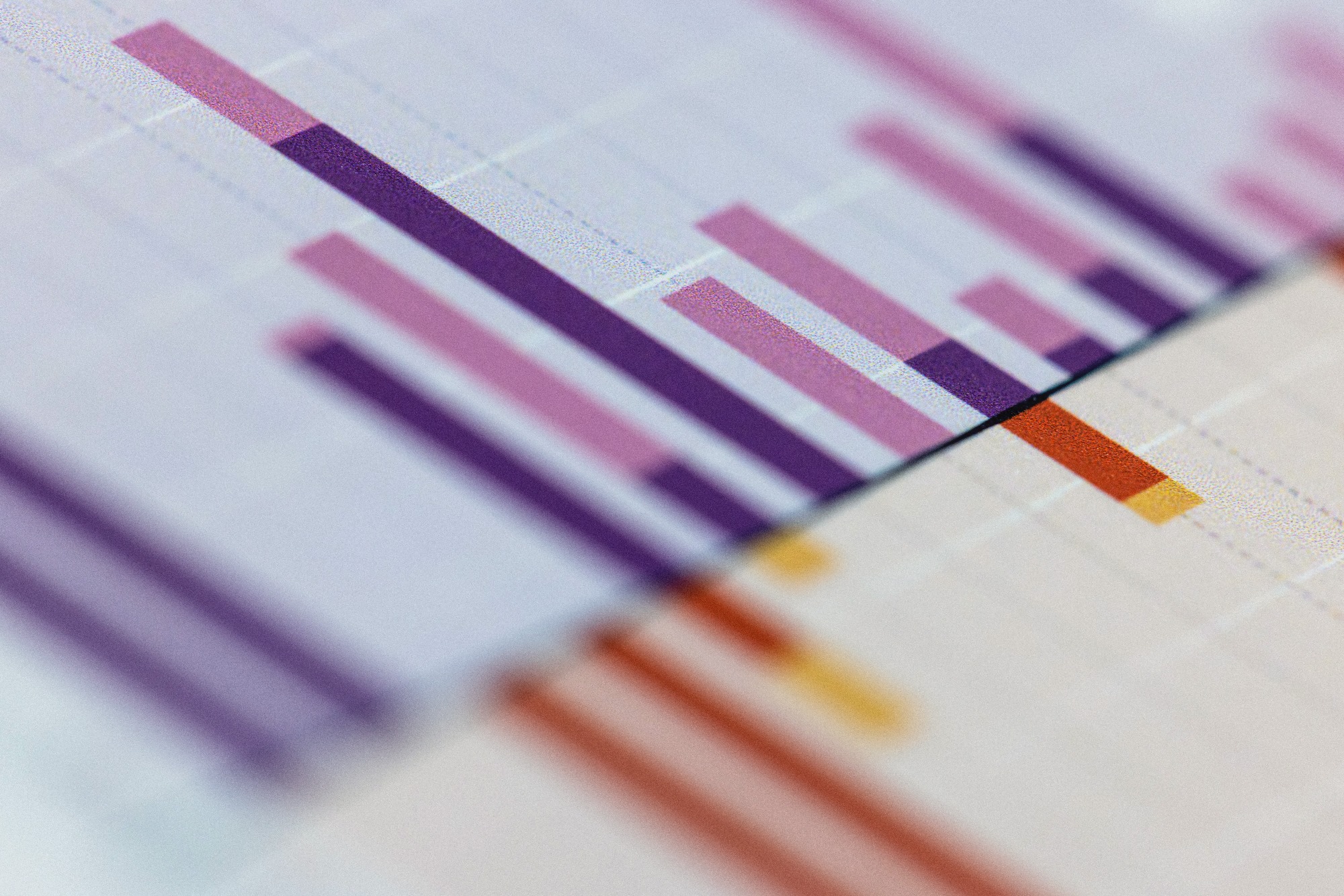 A participatory approach is the foundation for building solutions that empower citizens, policymakers, experts, and non-experts to make informed decisions. Co-designing data visualizations that reflect the findings made with climate science is key to reach the right audiences and foster change. Data visualization explained by Angela Morelli, the information designer that contributed to the most recent Summaries for Policymakers published by the IPCC.
Watch the video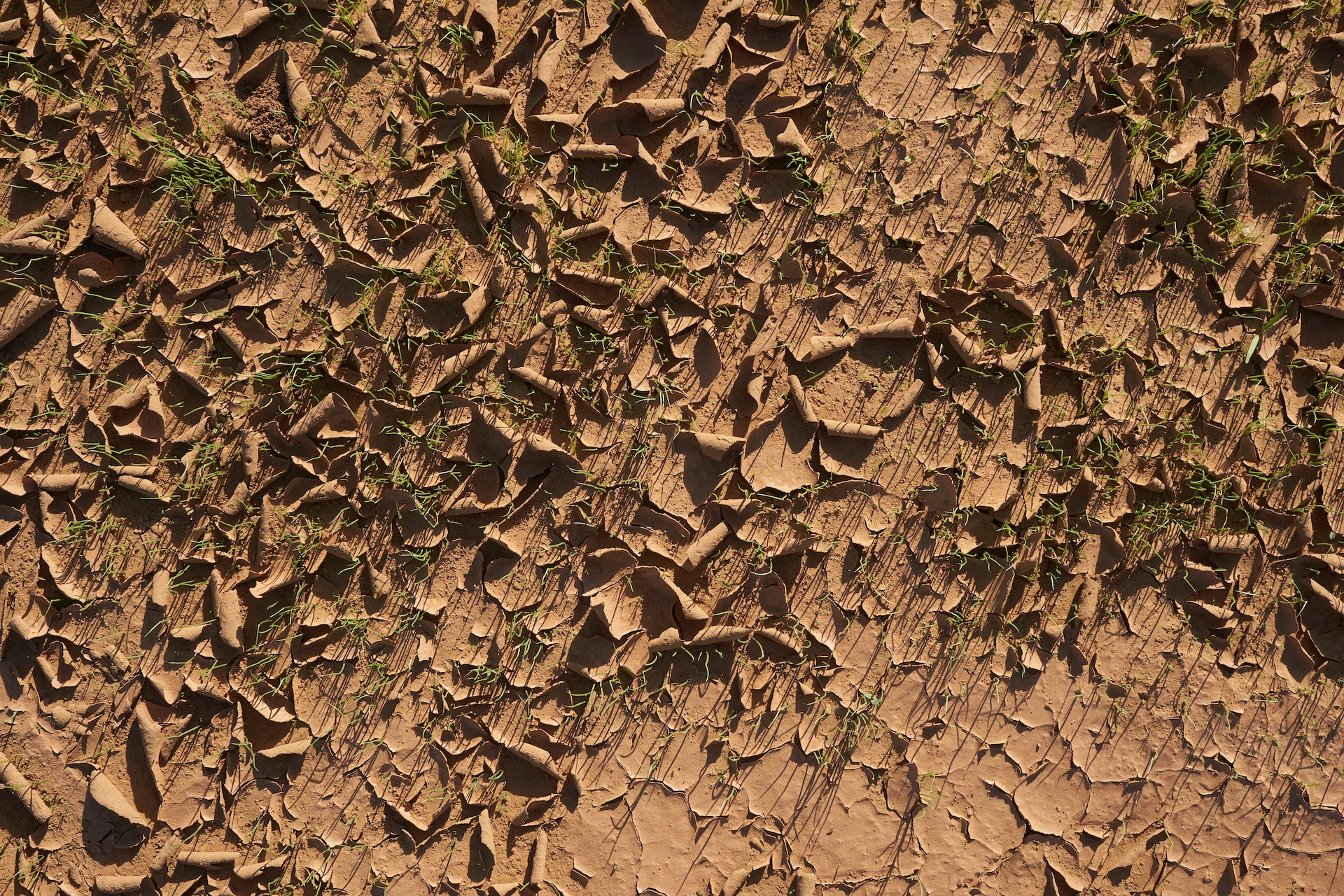 The wellbeing of our planet also rests on the health of our soil. With over 60% of European soil believed to be in an unhealthy state many see the Union's soil monitoring, health and resilience proposal as too little too late. Media and experts reactions to the new European Soil Health Law.
Latest from the Future
Fast-Changing World
Signup and get news, stories, and updates about Research, Climate Change, and Challenging Topics